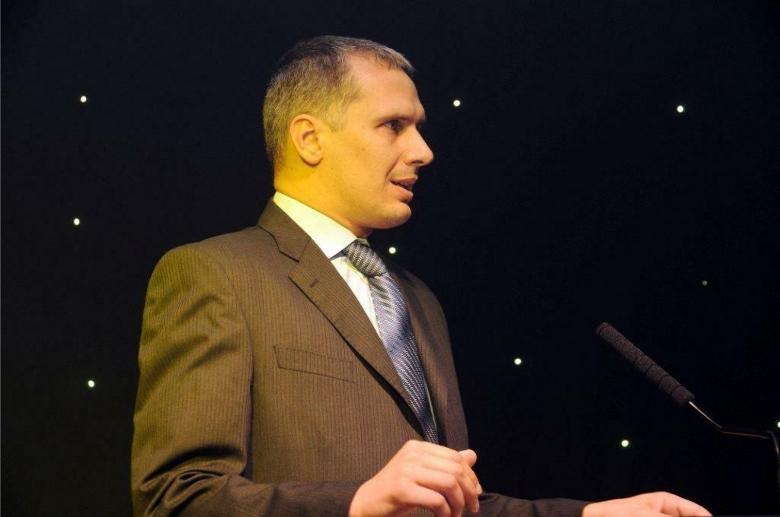 We are all blessed with the wealth of natural renewable energy, it is our collective obligation to promote this new reality and motivate people to adopt green energy solutions for their own benefit. Is it doable? I believe that by joining hands and working together towards reducing carbon emissions into the atmosphere by optimizing electrical consumption and moving into cleaner energy producing technology, it absolutely is. At High Systems Electromechanics LLC, we worked hard to introduce many solutions to ensure leaving the world better than how we found it.
Solar power, water treatment, smart city solutions, industrial automation, are a few of many sectors we expanded into as part of our strategic business plan. This not only helped us in materializing the above vision, but also did great help of diversifying our business to weather the latest adverse impacts on global economy. None of the above would have been possible without my delegated technical and commercial teams who strive to deliver seamless project execution experience to our highly respected clients.
Samir Bayerli
To serve as 'one-stop solutions provider' and provide a sense of contentment and satisfaction to all our clients, through all the business segments we operate in. We maintain that focus whether faced with the biggest of challenges or the smallest of details.
To be renowned as a prevalent establishment with diversified interests and core expertise in each select segment we operate in by servicing the demands of our clients for quality through a highly responsive and proactive service portfolio.
Our Chairman
H.E Awad Mohamed Bin Sheikh Migrin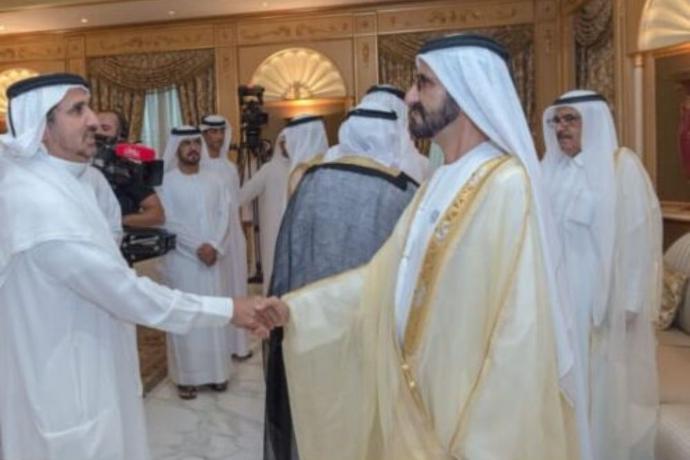 Brands We Distribute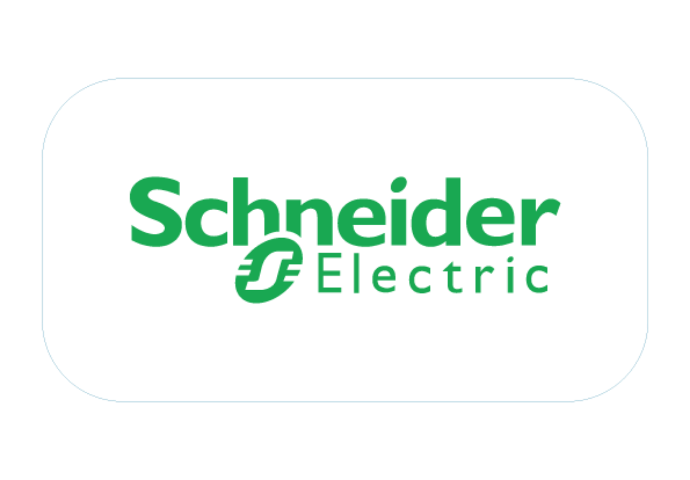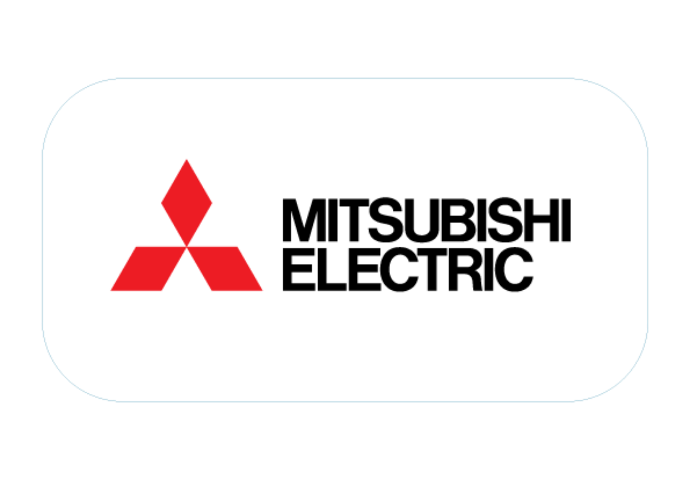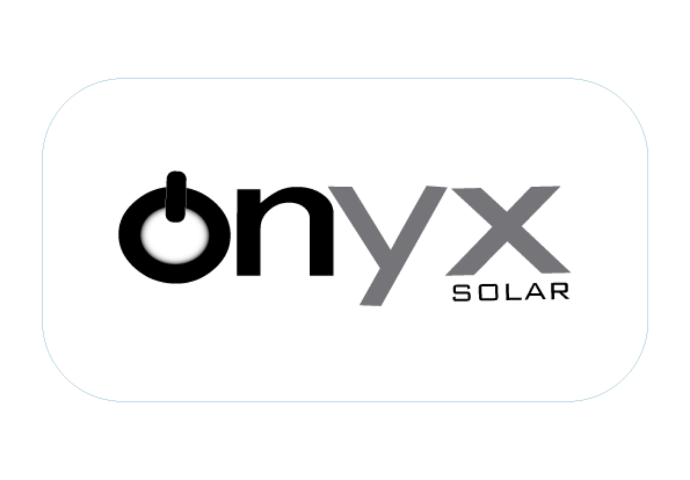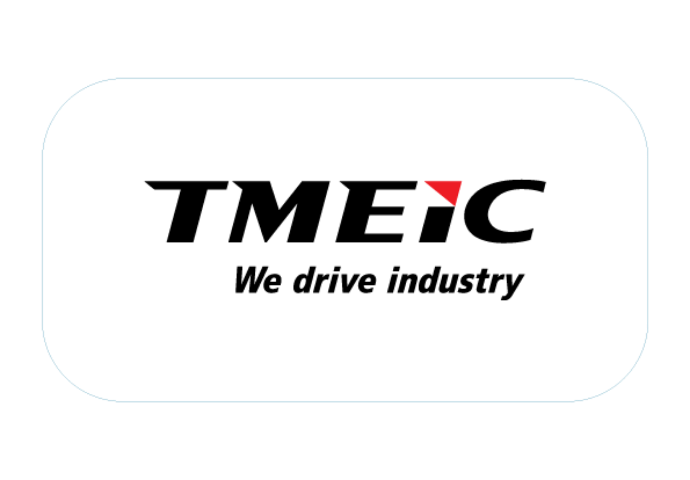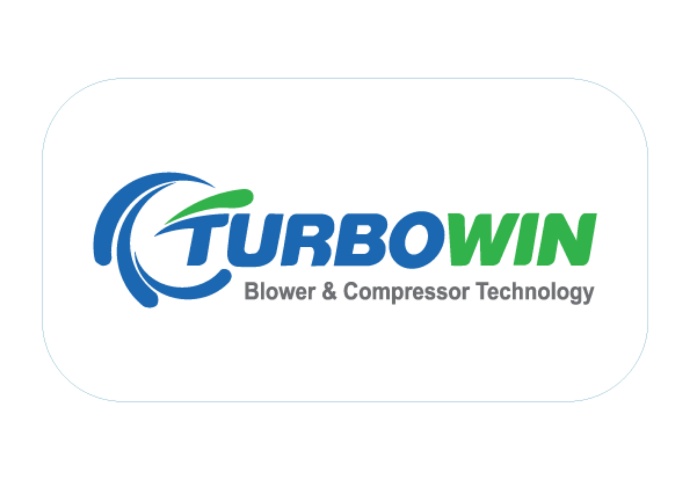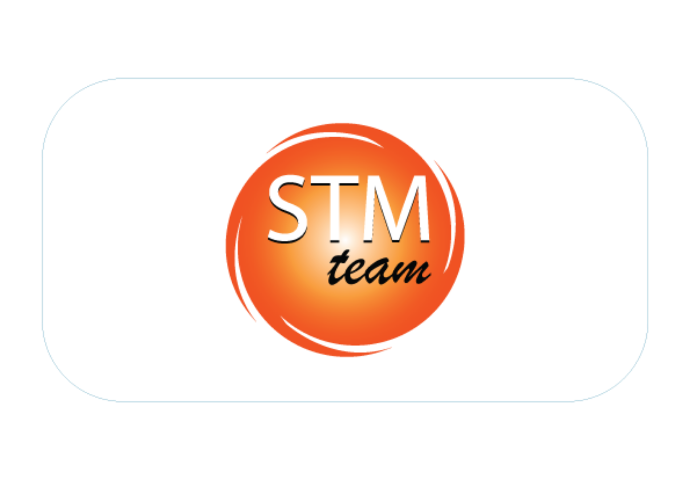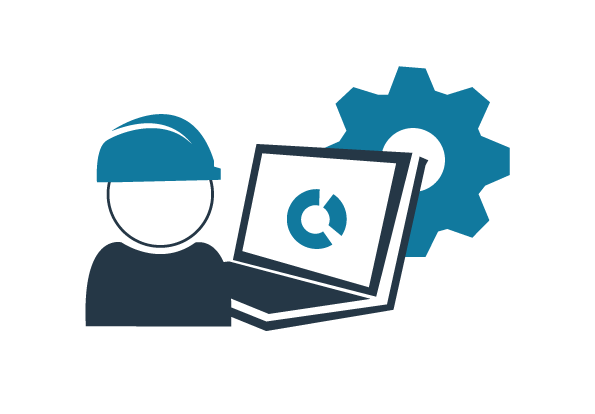 Industrial Automation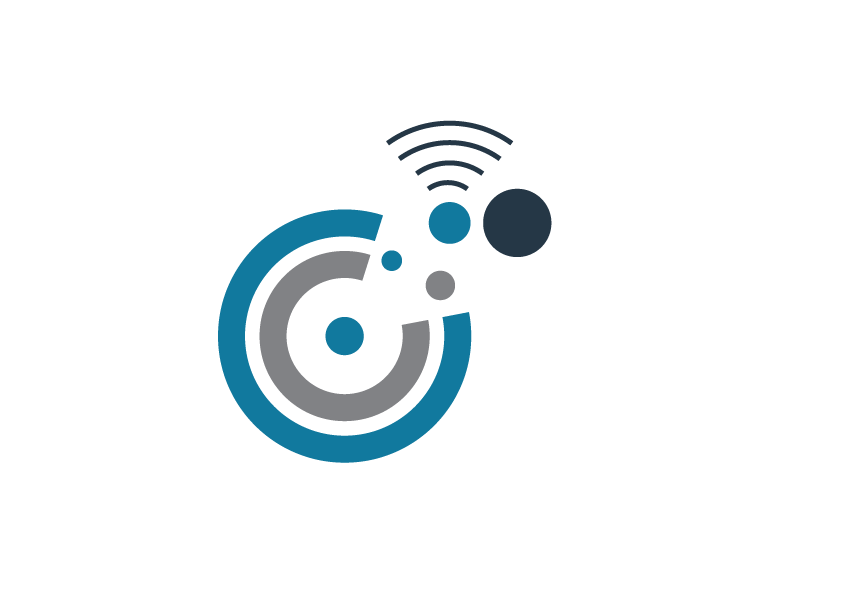 Smart
IoT

Solutions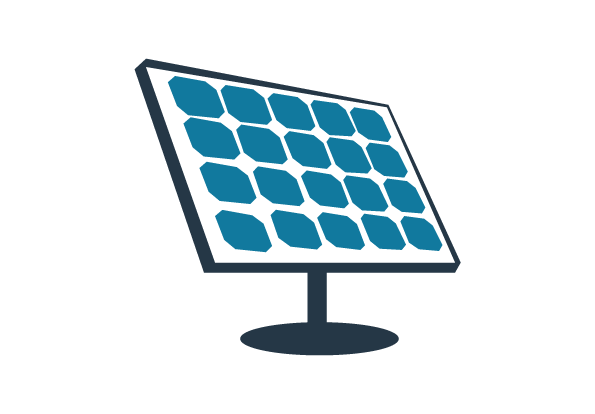 Solar
Energy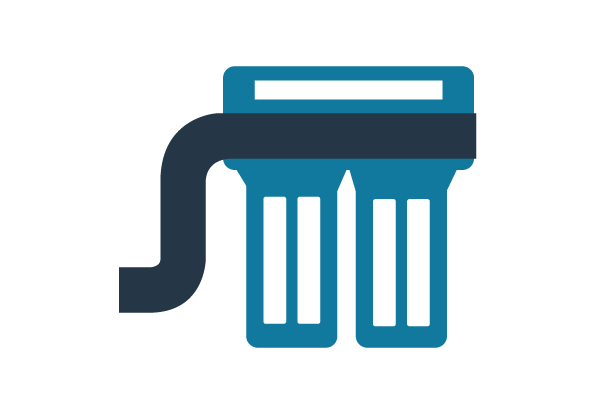 Water Treatment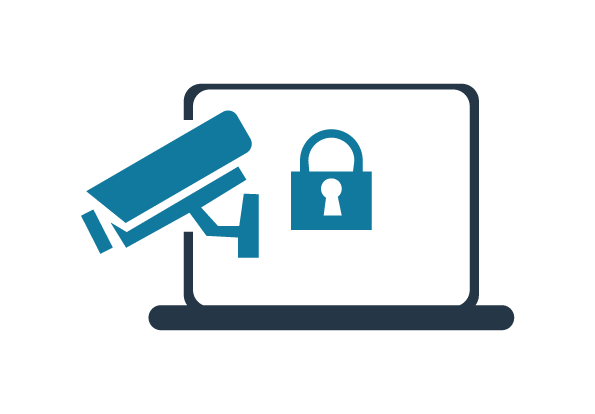 Security
& I.T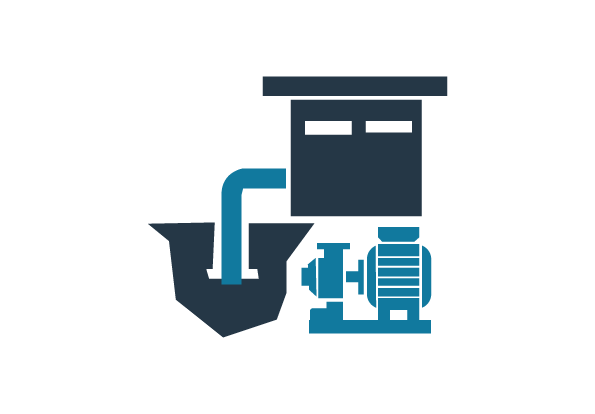 Infrastructure & MEP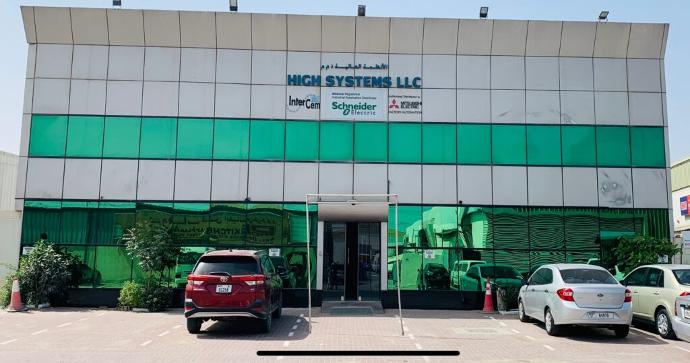 Our History
The start was to cover the mechanical works for the buildings and warehouses like: fire-fighting, plumbing and HVAC, but the power of HSE reach to cover all MEP works in 2009. It has been founded in Dubai to provide industrial automation services, machines, equipment, factories and mechanical/electrical spare parts to most known types of industry. Headquartered in Dubai, High Systems Electromechanics LLC has sales and support offices in Abu Dhabi, Sharjah, UK, Pakistan, Syria and Iraq serving a global user base of high end business professionals.
High Systems Electromechanics LLC is one of the leading Middle East industrial solutions company serving the industrial professional community since 2002. We cover more than 2000 customers in the UAE and the Middle East, providing MEP services, industrial solutions, consultancy, maintenance, spare parts as well as specialized staff of Engineers & Technical Experts. High Systems Electromechanics LLC has several agencies & dealerships for famous and branded names of suppliers worldwide, covering the UAE and Middle East region. Our employees have high professional technology standards aimed at excellence and are committed to provide reliable services to our customers which come from different industries.
One of the successes is the strong infrastructure. Apart from processing the complete garnet of facilities required for a comprehensive manufacturing system, our core competency is our skillful worker and our well-equipped infrastructure that's why we are one of the leaders in serving customers