Solar Energy Dubai

The Renewable Energy Solution offered by High Systems Electromechanics LLC encompasses everything from supplying solar equipment to complete solar installations.

Solar Panel Installation and Supplies in Dubai.
High Systems Electromechanics LLC is a world-class EPC and O&M contractor for utility-scale solar energy solutions projects in UAE.

With a strong in-house engineering capability, global scope and unmatched responsiveness, HSE designs and delivers high quality solar energy projects for its clients.
Medium Scale Solar Projects

Residential Solar Projects

Solar Supplies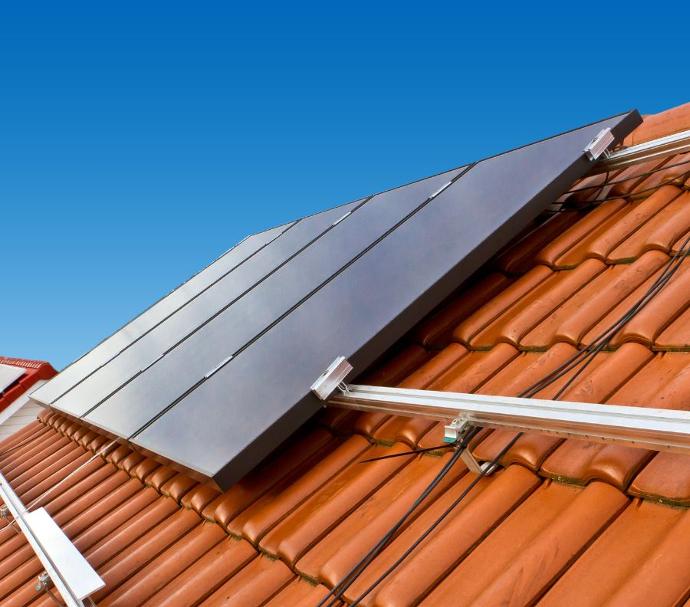 Solar Panels & Supplies
Shop for solar panels, solar inverters and solar supplies at reasonable prices.
Explore >

Solar Installations
Solar installation for home on-grid and off-grid solutions, and commercial solar installations.
Explore >

Solar Street Lights
Next generation technologies to light up the streets and neighborhoods of UAE.
Our Solar Panel Installations Services
Start your sustainable journey today. Contact us today.
Solar is the way to go.
Frequently Asked Questions on Solar Energy
How many solar panels are needed to power my home?
In UAE, we estimate that a typical home would require 20 to 24 solar panels to fully power the home electricity usage.
The actual formula to find out how many solar panels you need can be found by the system size divided by the production ratio, divided by panel wattage.
Why is solar panel the best?
Alternative energy sources are now the rage of many people who want to lead a greener lifestyle. Of course, this includes those who are environmentally conscious enough to want to go beyond just recycling trash and using rechargeable batteries. Solar panels harnessing power from sunlight can be found on rooftops all over the world, primarily because they're so easy for an individual or company to install with next-to-no need for technical knowledge. It's also affordable - even free - for those who qualify for rebates from their local utility providers. With no opportunity cost, there isn't any reason why you shouldn't put them up at home too!