Industrial Automation & Control Experts
High Systems Electromechanics LLC is one of the leading industrial automation companies in UAE designing and engineering custom-automated control solutions to reduce costs and give your business a competitive edge.
The Competitive Edge You Need
From design to development, we are committed to manufacturing quality automation systems that provide you with everything you need to achieve success. Whether your goal is reduced downtime, improved quality, increased efficiency and productivity, enhanced safety, or reduced energy costs - our team of experts can help make it happen. ​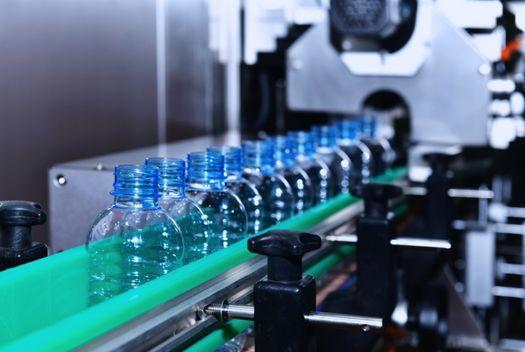 Why Industrial Automation
Manufacturers around the world are turning to Industrial Automation, it increases productivity, reduces workplace injury and streamlines processes. HSE provides manufacturers with cost-effective, flexible and safe automation solutions that add immediate and long-term value by addressing a wide range of production tasks.
Industrial Automation Services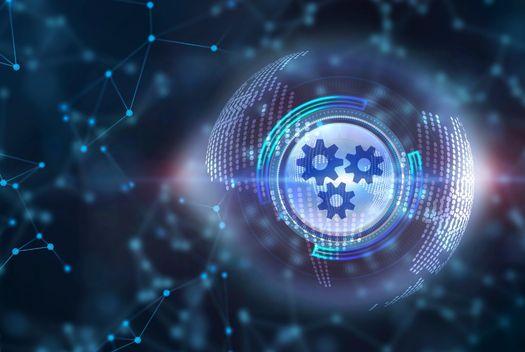 SCADA Software & PLC Programming
From Programmable Logic Controllers (PLC) programming to SCADA development, we take care of any instrumentation needs with design recommendations and troubleshooting support at all levels.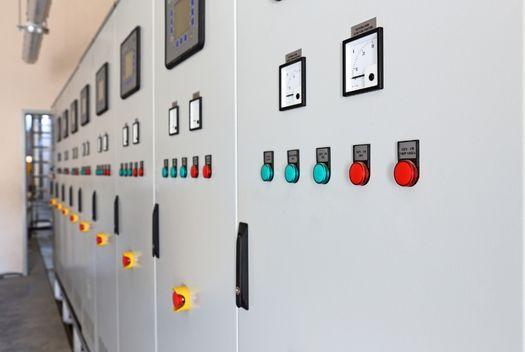 Control Panel Boards & Switchgears
Our engineering team can create all types of control panel boards and switchgear. From motor control centers to reverse osmosis water treatment systems - there isn't anything they haven't seen before.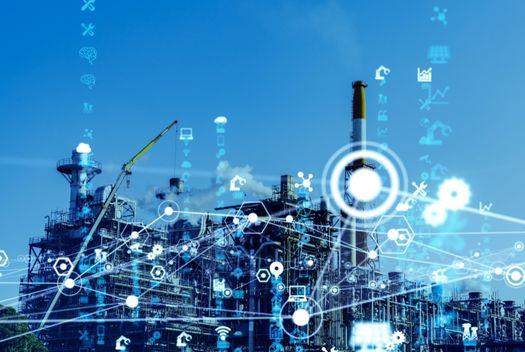 IoT Automation & Cloud SCADA
Through IoT technology, our engineers can connect any device from anywhere to control and monitor your industrial processes.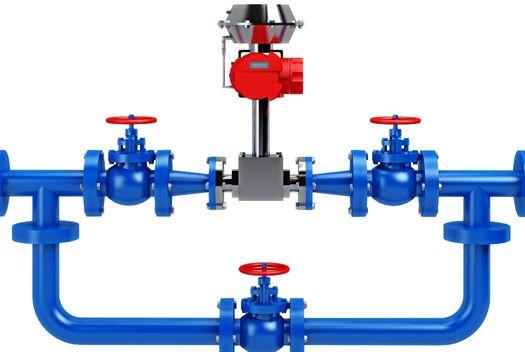 Flow Meters
We provide industry-specific solutions that are easy to install and require very little maintenance. Instruments such as magnetic, vortex shedding, and positive displacement models are common options for the novice welder or expert engineer alike.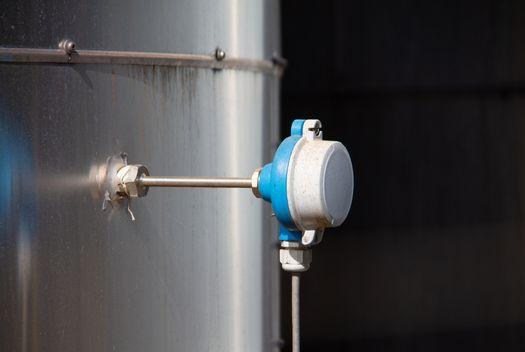 Temperature Sensors
Our engineers design and implement temperature sensors that are specific to your needs using the best products and systems.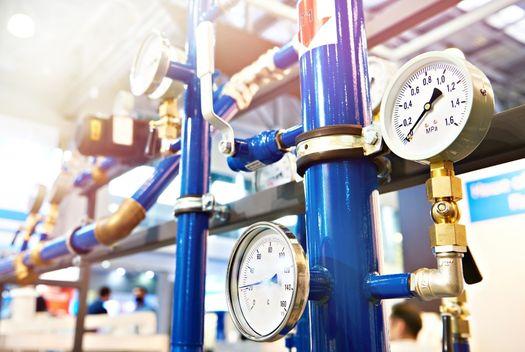 Leak Sensors
Protect your most precious assets with Liquid Leak Detection Sensors built to fit seamlessly into your industrial system and detect fluid leaks while they're happening.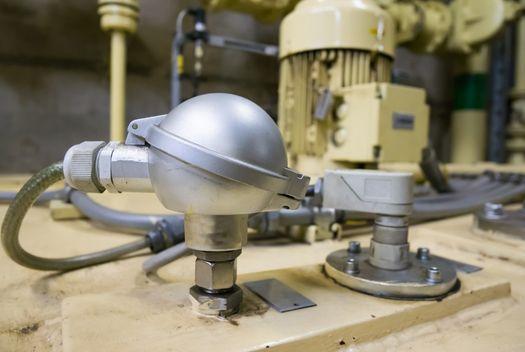 Ultrasonic Level Sensors
The ultrasonic level sensor is an excellent choice for your needs. It's a contactless level measurement device, which means that it won't contaminate the product with dirt or rust in the process of measuring its height.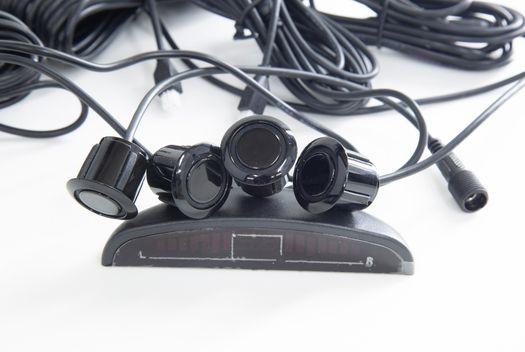 Radar Level Sensors
A radar level transmitter uses high frequency waves to measure a maximum distance of 80 meters with an antenna built for optimal reception.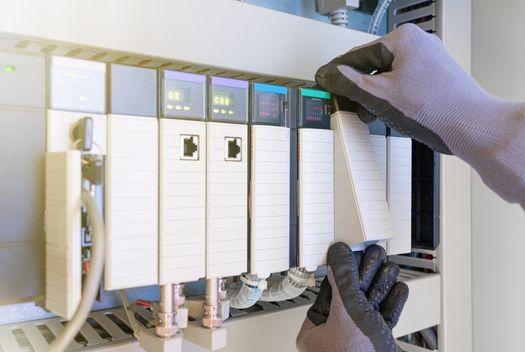 Upgrade, Maintain, Repair
Our team of experts can provide round-the-clock remote monitoring and service for your control system to make sure you never have any down time.

Industries we Serve
We serve a wide variety of industrial sectors in the UAE providing our industrial automation services to better their processes and get them up-to-date with the latest industrial solutions. We design and engineer custom automated control systems specific to each individual sector.
Frequently Asked Questions On Industrial Automation