STM team
Welcome to High Systems, your premier distributor of high-quality gearboxes and geared motors provided by STM Team. As a trusted provider of power transmission solutions, STM Team is known for its commitment to efficiency, reliability, and performance. At High Systems, we are proud to offer an exceptional range of STM Team products, catering to diverse industries and enabling businesses to optimize their operations and achieve unparalleled success.
Efficiency is a crucial factor in today's competitive landscape, and High Systems understands the importance of streamlined processes. STM Team's gearboxes and geared motors are meticulously engineered using advanced technology and precision manufacturing processes. With a strong focus on design, these products deliver seamless power transmission, minimizing energy loss and maximizing overall efficiency. By choosing High Systems as your distributor, you can enhance productivity, reduce downtime, and achieve optimal efficiency levels.
Reliability is key when it comes to power transmission, and STM Team's gearboxes and geared motors are built to withstand heavy loads and provide consistent performance. Whether you require helical, bevel, worm, or planetary gearboxes, High Systems has the perfect solution for your needs. These robust gearboxes offer smooth operation, exceptional durability, and reliable performance even in demanding environments, ensuring uninterrupted power transmission.
STM Team's geared motors combine the power of high-quality gearboxes with efficient electric motors, offering a compact and integrated solution. High Systems provides a comprehensive range of geared motors designed for precise control, delivering the right amount of torque and speed required for your specific applications. With various motor types and sizes available, you can achieve optimal performance while reducing installation complexity and saving valuable space.
High Systems understands that every industry and application has unique requirements. That's why we offer customized solutions tailored to your specific needs. Our team of experienced engineers works closely with you to understand your requirements and design gearboxes and geared motors that perfectly match your specifications. With our dedication to customer satisfaction, we ensure that you receive the most efficient and reliable solution for your business.
Quality is of paramount importance at High Systems. STM Team's gearboxes and geared motors undergo rigorous testing and adhere to the highest industry standards, ensuring superior performance and longevity. We are committed to providing exceptional customer service, from initial consultation to after-sales support. Our knowledgeable team is always ready to assist you with technical expertise, product selection, and any inquiries you may have.
Choose High Systems as your premier distributor for STM Team gearboxes and geared motors. With our expertise, extensive product range, and commitment to excellence, we empower your business with efficient power transmission solutions that enhance performance and drive success. Experience the reliability, precision, and quality of STM Team's products and unlock new levels of efficiency in your operations. Contact us today to discover how High Systems can transform your business with STM Team gearboxes and geared motors.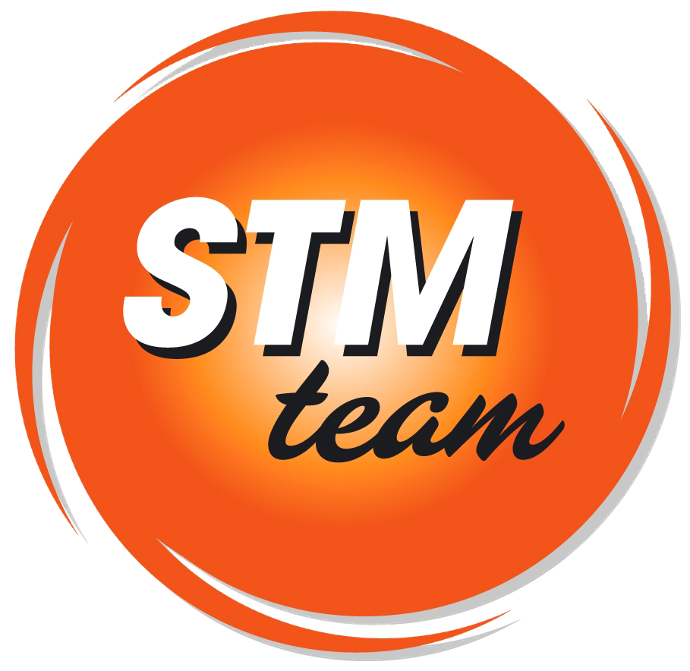 Shop the best products for your needs from High systems
​

High Tech Gearboxes and Geared Motors are designed to provide the best results in those applications requiring top performance in continual use. High Tech Gearboxes: when durability is the best solution.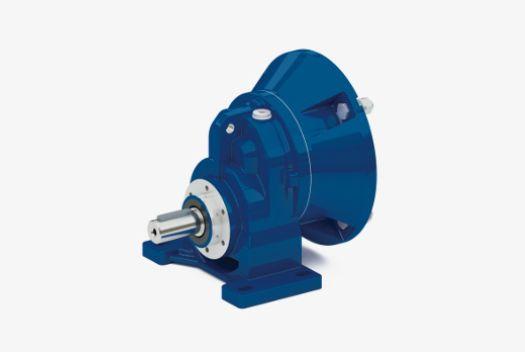 STM Inline Gearboxes
Inline gearboxes and geared motors A are based on one body piece casting giving increased rigidity.

This allows the application of high loads without risks of deformation which might negatively affect technical performances.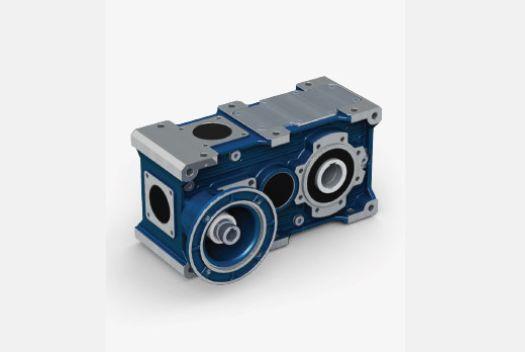 STM Parallel Gearboxes
Parallel gearboxes are extremely robust due to the single piece, cast housing, which, combined with the possibility to have both direct compact PAM and PAM with bell housing and elastic coupling, places the product at the high-end of the market in terms of quality and performance.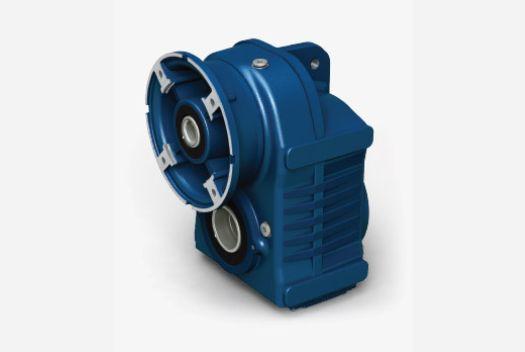 STM Shaft Mounted Gearboxes
The sturdy shaft mounted gearboxes and geared motors are extremely robust due to the monolithic casing with inspection cover. They are ideal for the material handling industry, especially for the quarry and mine applications.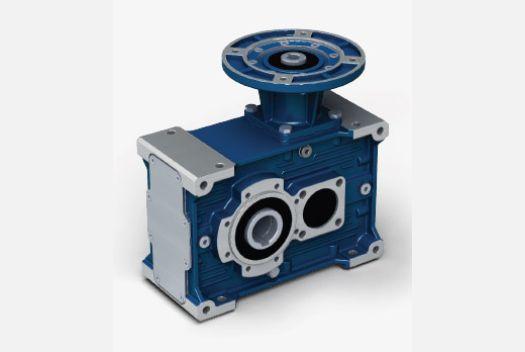 STM Bevel Helical Gearboxes
Bevel helical gearboxes and geared motors are extremely robust due to the single piece, cast housing, which, combined with the technical choice to have two and three stages reduction ratios, places the product at the high-end of the market in terms of quality and performance.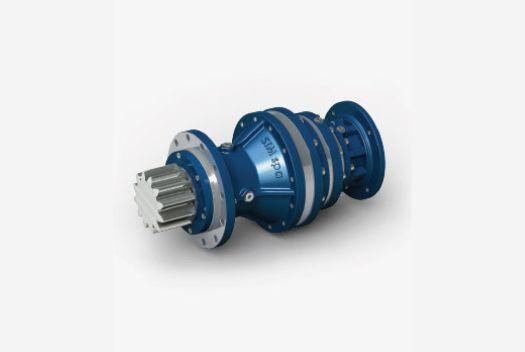 STM Planetary Gearboxes
Planetary gearboxes and geared motors are compact, and yet extremely powerful.
Their planetary drive train makes them the ideal choice for all the severe duty applications where shock loadings and impacts are more the rule than the exception.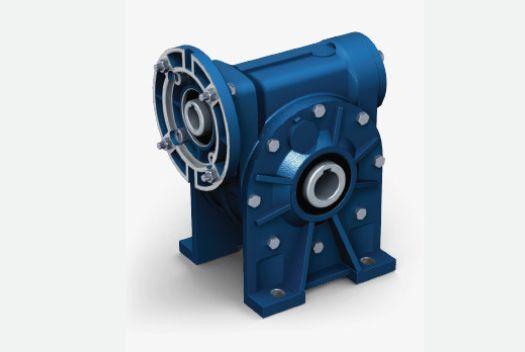 STM Worm Gearboxes
Worm gearboxes have been the first products of STM S.p.A. and they have been recently updated: all aluminum components are die casted (from size 28 to size 110) to increase resistance to torsional and structure flexibility, ZI teething profile (section and involute) has been adopted to increase efficiency and silent-ness and, finally, a modular attachable output flange (FL, FA, and FB) has been adopted to increase flexibility.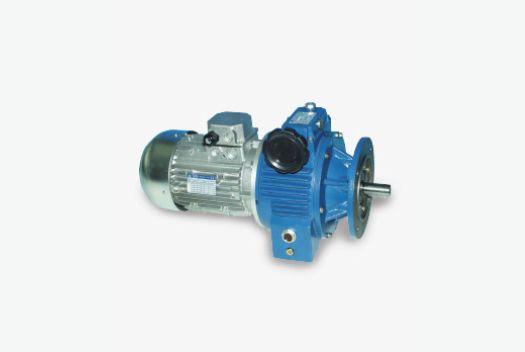 STM Mechanical Speed Variators
Mechanical speed variators WMF are characterized by the integral motor flange to the housing and by the completely modular structure for the output flange and the feet: these features allow to reduce the dimensions and the stock warehouse improving and increasing the flexibility and overall economicity.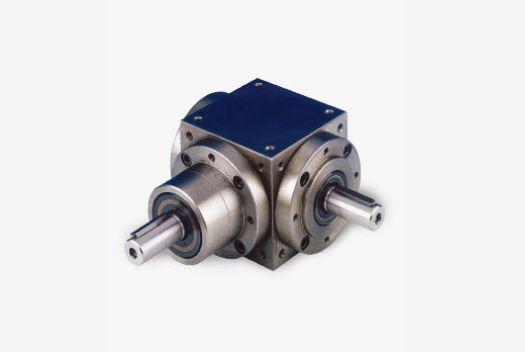 STM Right Angle Gearboxes
Right angle gearboxes Z are characterized by one body piece in cast iron with all the external faces machined, their gears are Gleason and their bearings are overrated as well.

Aluminum right angle gearboxes ZL have a strong one house piece in aluminum.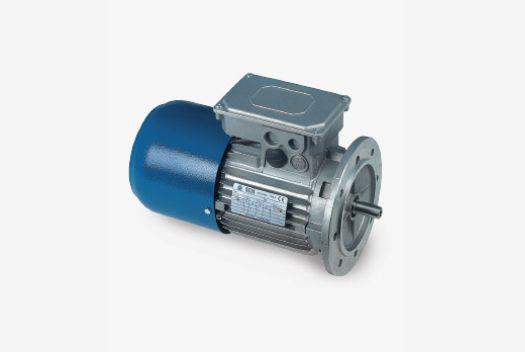 STM Electric Motors
Electric motors and brake electric motors T-M comply with all the applicable international standards, their power supply could be three phase with IE1, IE2 and IE3 efficiency class or single phase.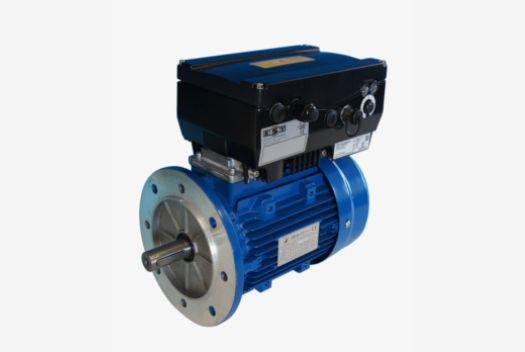 STM Electronic Speed Variators
Electronic speed variators ESV are real motor inverters, provided with an easy interface (electronic speed variators) with control system like PLC or with microprocessor controls.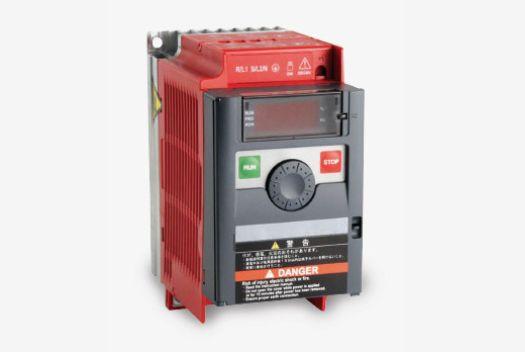 STM Inverters
Inverters join the best characteristics of simplicity and immediacy, that make them suitable for a large application context.
These inverters were designed with zero compromise on quality, reliability or performance.