Mitsubishi Electric Distributor in UAE

High Systems Electromechanics is the Authorized Distributor for Mitsubishi Electric in UAE for Factory Automation parts. We have compact PLCs, Modular PLCs, Variable frequency drives (VFD) and Factory Automation Software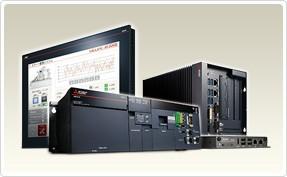 Edge Computing Products
Mitsubishi Electric industrial computer MELIPC Series offers new values for Edge computing, IT system coordination, and device control with its robust features and flexibility utilizing general purpose applications.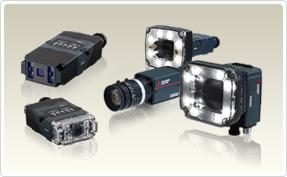 Factory Automation Sensors
Factory automation sensors MELSENSOR improve manufacturing productivity and product quality. Through seamless collection and management of measured production data, MELSENSOR helps implementation of Mitsubishi Electric's e-F@ctory solution, further promoting IoT system configuration.
FA Sensor MELSENSOR >
Mitsubishi Electric Robots
Now compatible with more Factory Automation products, Mitsubishi Electric robots supports various intelligent applications in high-tech fields.

Industrial/Collaborative Robots MELFA >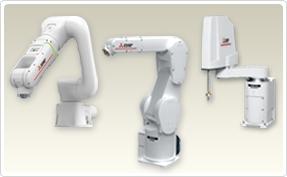 Power Monitoring Products
The reliable power management, monitoring and control equipment has many energy-saving functions.

Power Management Meters >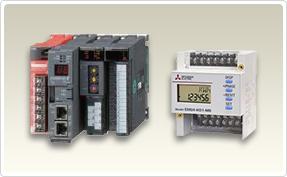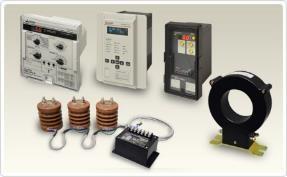 Medium-voltage Power Distribution Products
Mitsubishi medium voltage power distributors are safe and reliable for high-voltage power receiving/distribution system.

Protection Relays >
Processing Machines
Precise machining produced by highly accurate mechatronics products greatly improves the productivity and quality.

Laser Processing Machines >