GPS TRACKING
High Systems provides cutting-edge GPS Tacking Solutions With real-time tracking, advanced analytics, and optimized operations, our solutions enhance efficiency, reduce costs, and improve safety. Maximize productivity and elevate your business with High Systems.


High Systems offers groundbreaking Smart IoT solutions that revolutionize the way businesses operate. By seamlessly connecting devices, sensors, and systems to the internet, our advanced IoT solutions enable real-time data collection, analysis, and automation. Experience the power of predictive maintenance, remote monitoring, and intelligent control, unlocking new levels of efficiency, productivity, and cost-effectiveness





Home Automation
A smart home system brings the peace of mind that comes with knowing your family is safe, the convenience of having your house work for you, the freedom of being able to live in your space in the way that suits you best, and the assurance that you are saving money on your bills each month.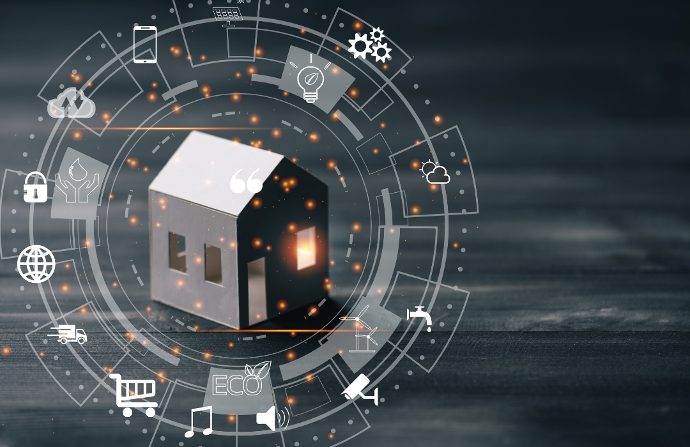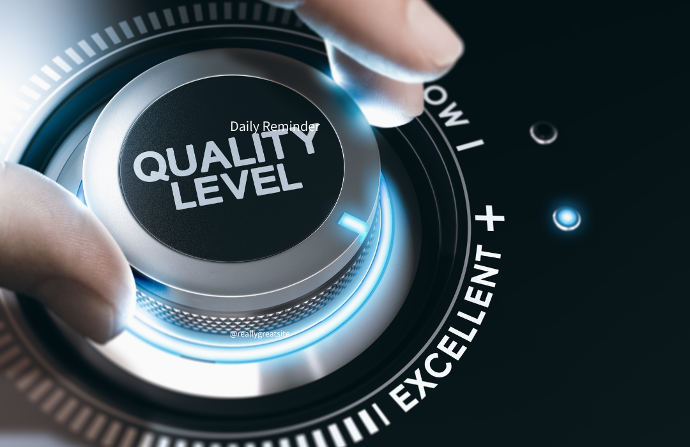 Air Quality Management
IAQ Monitoring is required to highlight and manage:
• Poorly functioning HVAC systems providing minimal ventilation with outside air Chemical off-gassing from pressed wood and other high-emission materials

• High humidity leading to mold growth Site air pollution from nearby parking lots, loading areas or Industrial facilities.




Energy Monitoring & Management
Highlights and quantifies potential energy saving measures(ECM) to reduce facility energy demand and achieve ongoing energy performance improvement goals.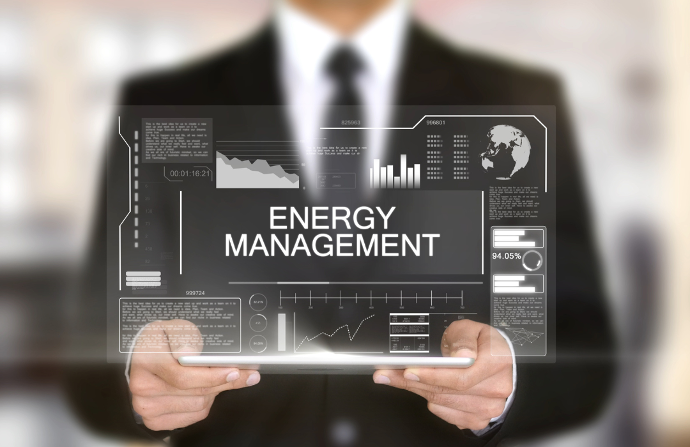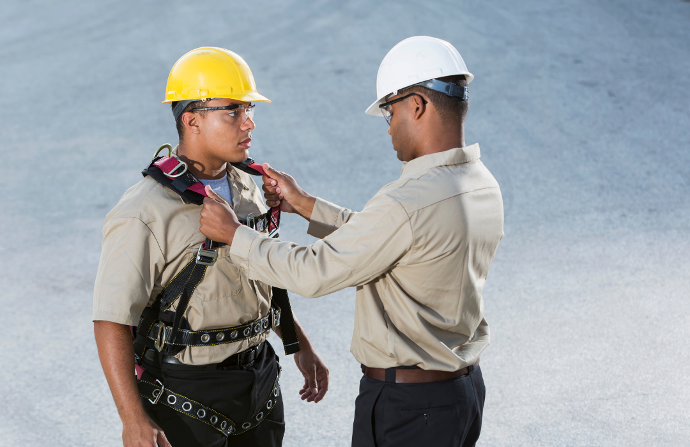 Workers Safety Solutions
Worker Safety costs businesses billions every year in industries with especially perilous working environments. These industries include Construction, Oil Gas, Mining, Utilities, Pharmaceutical, Rail.




Waste Management
High Systems' IoT devices, through intelligent combination of sensor technology coactivity and energy efficiency with unique on-board intelligence, provide the required information (platform independent) to improve the waste management process.