Infrastructure & MEP

High Systems Electromechanics LLC engineers are experts at delivering a variety of Infrastructure projects such as pipes, pumping stations, civil construction, instrumentation-including Telemetry/SCADA base.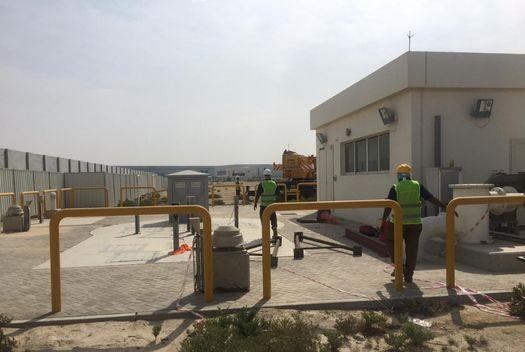 Our Infrastructure Works
With many years of experience in the field of large-scale engineering projects, we pride ourselves on providing efficient solutions to infrastructure needs such as sewage systems, piping networks and civil construction. Along with other related service offerings, we offer comprehensive pre-construction planning packages so clients know exactly what they're getting before ever breaking ground.
Our Infrastructure Division is specialized in the following services:

Lifting Stations

Street Lighting

Piping Network

Potable Water

Storm Water

Sewage Water

Asphalt Paving