Fleet Management Software in UAE

GPS Tracking Software to Boost Your Fleet Productivity with a Complete end-to-end Fleet Management System

Mobile Compatible
Track and manage on the move with real-time monitoring and management with apps.

Analytic Dashboard
Whether you want to view the units with leading engine hours and mileage or their statuses.

Maintenance
Create the maintenance requirements and assign them to users, units, and groups.

Advance Reporting
Schedule different reports for any time in the future by applying customized time duration.
The Best Fleet Management System in UAE
High Systems Electromechanics is proud to present the UAE with a cutting edge fleet management system. A new, cutting edge, web-based, telematics system developed to offer real-time GPS tracking and monitoring of your fleet. This one stop solution will ensure that you are able to manage your fleet efficiently, saving you both time and money.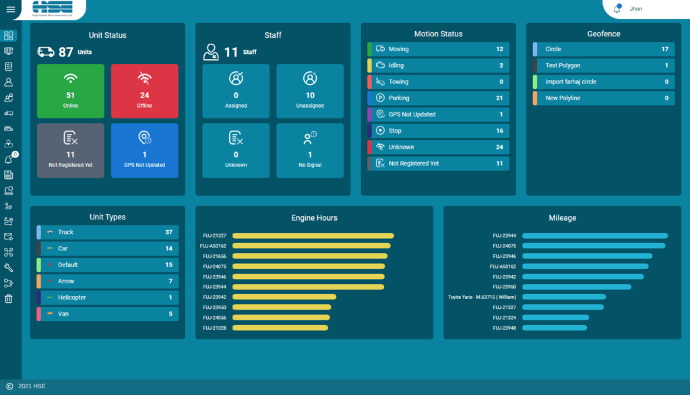 Turnkey Fleet Dashboard
The most powerful fleet management platform on the market is here to help you manage your vehicles and drivers with ease. With our innovative tools and features, you'll be able to keep track of your vehicles and drivers and provide them with a secure environment to work in.

Fleet Management Software Modules
Fleet management modules, a fleet management system, is an intricate and multifaceted program. It has many modules to carry out various tasks, and these modules work together to integrate data. A fleet management system designed for real time tracking and monitoring of daily fleet operations helping to achieve business objectives. Get detailed and insightful information that helps you make informed data driven decisions.
Applications for the Fleet Management System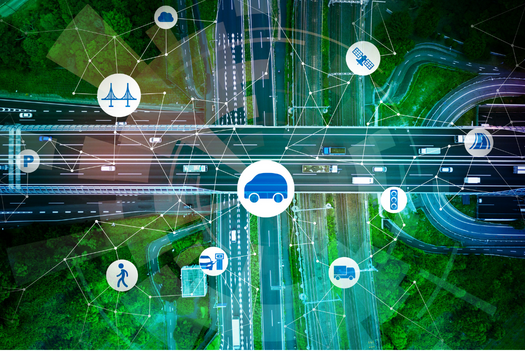 Applications
Car

Machinery

Personal

Bus

Electric Vehicle

Animals

Heavy Truck

Yacht
Benefits of Fleet Management Software
Reduce Fuel Cost

Location Awareness

Vehicle Security

Safety

Compliance
Increase Productivity

Save Money

Lower Maintenance Cost

Prevent Unauthorized Usages

Increase Fleet Efficiency
Frequently Asked Questions on Fleet Management