One of many concerns manufacturing companies face apart from land rental and employee salaries is the enormous electricity consumption bill which is due.

Concerns are found connected to the reason behind this situation as some manufacturing companies are noticing an increase in the energy consumption in their production processes although the production machineries aren't altered or updated to result in this apparent difference. In this particular situation, energy management solutions have risen worldwide in order to avoid such situations in the upcoming years.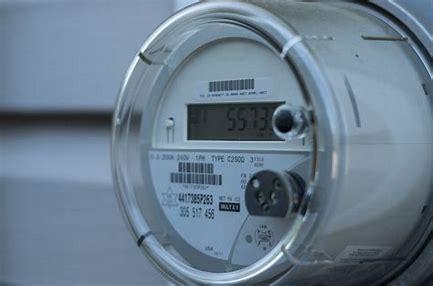 Similar reasons companies have behind this issue include the lack of collected data, taking into consideration the time it takes to collect each single data from numerous performing machines, not only it will need to be done by a larger team of experts which eventually will increase the economics burdens on the company, but it will find the data needed in the present period only neglecting what might occur in future circumstances.


Solution
Responding to this concerning issue, a software has been developed being an energy monitoring software which gives the status of the energy use for multiple machines in real time which leads to Automatic energy loss extraction and diagnosis makes it possible for operators to assess energy losses and determine the root cause of them.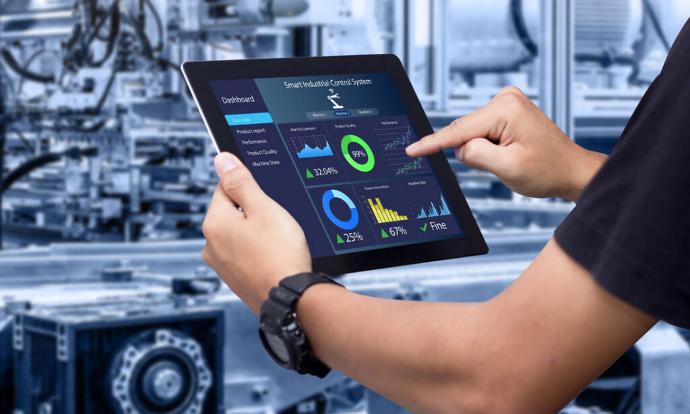 This technology provides total visibility into energy consumption across the board, from small consumer products to massive manufacturing facilities and buildings.
The benefits of this solution include lower energy consumption as a result of the energy monitoring devices and real-time energy insights in each machine or electrical device found at the site. As one benefit leads to another, the lower energy consumption results bring about lower operational costs with higher revenue and ROI over the upcoming years.
Here at High Systems Electromechanical, we could provide you with the ultimate solution regarding this issue.
For more information and inquiries, please visit https://www.hsedubai.com/