Enterprise Resource Planning (ERP) systems have become an essential part of modern businesses by helping them to simplify operations, manage resources effectively, and make choices based on reliable data. However, it is essential to integrate an ERP system with other business applications, such as customer relationship management (CRM), supply chain management (SCM), and human resource management (HRM) systems, in order to effectively capitalize on the advantages of an ERP system.

In order to ensure continuous data flow and prevent data duplication, ERP integration entails linking several software systems, creating a single source of truth for the entire enterprise. Businesses can increase their overall operational efficiency, lower manual errors, and get a comprehensive understanding of their business operations by integrating their ERP systems.



Businesses can gain better data management, higher productivity, decreased expenses, improved communication, and increased flexibility with ERP integration. Businesses can save a lot of money by automating various processes, like data entry and report production, which need less time and effort to execute manually.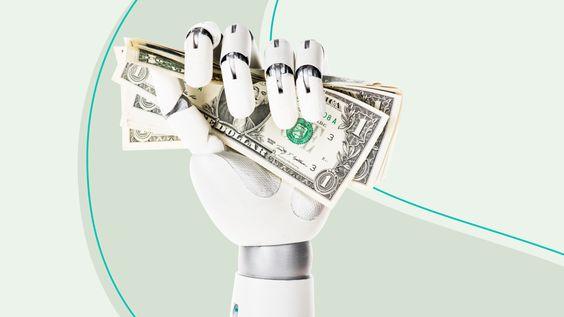 At High Systems Electromechanics, we understand the importance of efficient and streamlined business operations, thats why we believe in power of ERP integration to help your company achieve its goals more effectively. 
For more information and inquiries on our ERP integration services, please visit: https://www.hsedubai.com