Almost all manufacturing companies rely on the transportation of goods by their own transportation vehicles, but how much does it cost them to deliver their products? Do we have the minimum amount of transportation vehicles to deliver the goods in the required time? The answers for such questions can be found in the Fleet Management software.
What is Fleet Management?
In order to increase productivity, cut expenses, and ensure compliance with laws, companies can organize and coordinate their fleets of work vehicles through the use of administrative methods. Fleet management encompasses monitoring and recording driver behavior as well as diagnostic and maintenance data for vehicles, however it is most commonly used for vehicle tracking.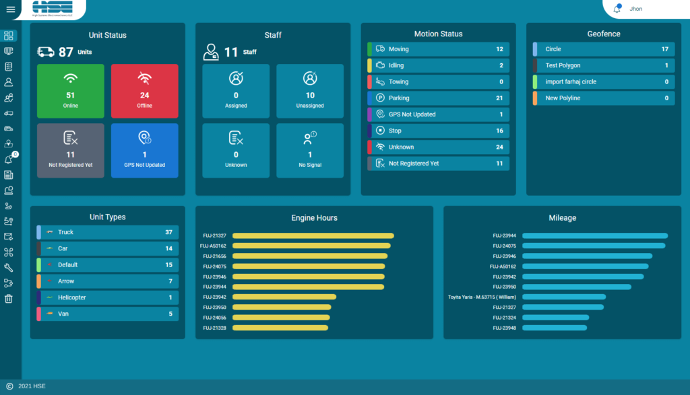 Why consider it?
This software enables management and dispatchers to monitor every vehicle from one location. Tracking systems are used to keep an eye on driver behavior, safe driving habits, work breaks, and other factors. Moreover, various remote-control features like speed restriction, engine revolution cap, and vehicle slowing or stopping gradually may be included in fleet management software. Remote security systems that use GPS, mapping, and cellular technologies to precisely pinpoint vehicles in the software help prevent stolen vehicles and goods. The efficiency and effectiveness of vehicle operation are frequently checked, which helps the business as a whole and protects profitability.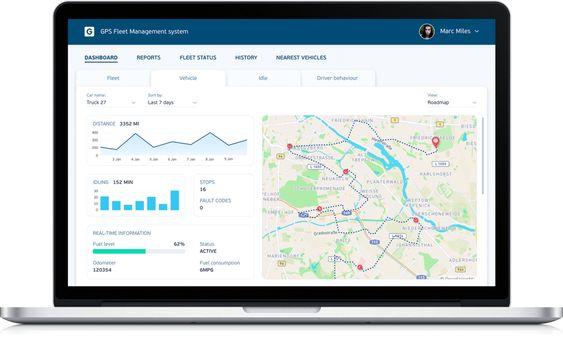 No matter how big or small a fleet may be, effective fleet management is crucial to maintaining it in good working order. You're less likely to incur unforeseen high costs if you track the location, state, and fuel consumption of your vehicles for maintenance. This will enable the business, or at the very least its transportation division, to continue operating efficiently for longer.
Why not develop your own Fleet Management software here at High Systems Electromechanics.
For more information and inquiries, please visit https://www.hsedubai.com/@/fleet-management-software-in-uae