The Mohammed bin Rashid Al Maktoum Solar Park was established in 2013, marking the beginning of Dubai's transition to solar energy. With a projected capacity of 5,000 MW by 2030, the park is one of the biggest solar parks in the world. It has already accomplished a number of significant milestones, including the building of Noor Energy 1, the largest single-site solar power plant in the world with a 1,177 MW capacity.
Driving the city's solar goals has been the Dubai Electricity and Water Authority (DEWA). With an objective of 75% clean energy by 2050, DEWA has set high goals for renewable energy. The city has 1,291 MW of total solar power capacity as of 2021, and there are plans to add more in the upcoming years.
The future of solar PV in Dubai is bright, with several new projects in the pipeline. Here are some of the key developments:
Expansion of Mohammed Bin Rashed Al Maktoum Solar Park
The Mohammed Bin Rashed Al Maktoum Solar Park is set to increase its output to 5000 MW by 2030. The expansion will include the construction of multiple new solar PV power plants, including a 900 MW plant that is expected to be functional by 2022.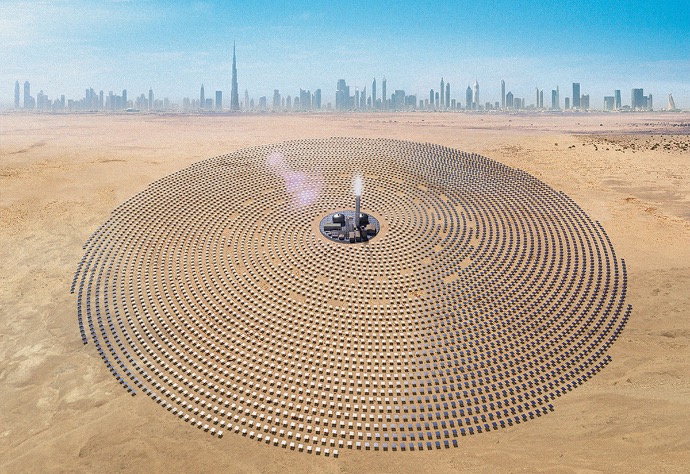 Roof top solar PV
The instillation rooftop solar pv systems in residential and commercial structures is another initiative by DEWA. The "Shams Dubai" initiative offers financial incentives to people and companies who put solar panels on their rooftops. 130 MW worth of solar PV systems totaling over 1400 installations have already been made as part of the scheme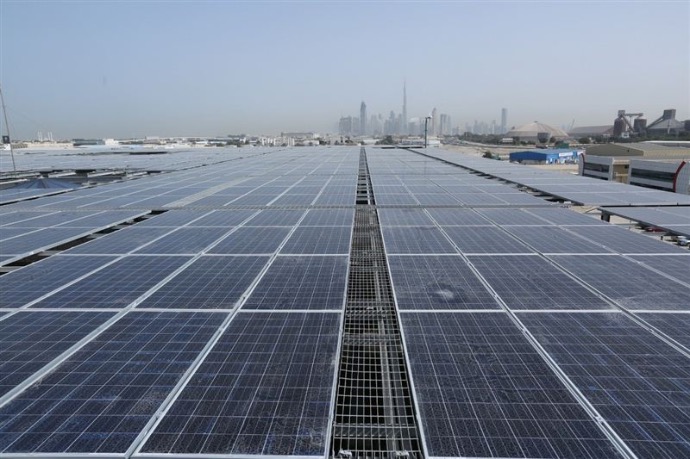 Dubai's journey towards solar energy has been eye-catching, and the city is set to achieve higher milestones in the upcoming years. The expansion of the Mohammed Bin Rashid Al Maktoum Solar Park and the promotion of rooftop solar PV are just some different initiatives of that.
At HSE, we have a great experience aligned with an excellent team that can light up your day by solar energy for years and years.
For more information and inquiries on residential, commercial, street light, and carport solar, please visit 
https://www.hsedubai.com
 and check out our solutions