Products for industrial automation are essential to the operation and upkeep of solar systems. Automation technology advancements in recent years have made solar power generating more efficient and economical.
Programmable Logic Controllers (PLCs)

In solar projects, PLCs are frequently utilized to automate and regulate a variety of processes. Inverters, trackers, and other equipment can be programmed to be monitored and controlled in real-time by them, assuring optimum performance.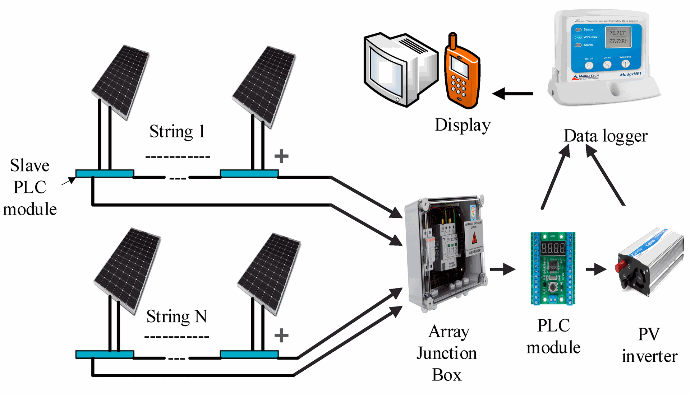 Supervisory Control and Data Acquisition (SCADA) Systems

Remote monitoring and control of solar power plants is accomplished using SCADA systems. They provide real-time visualization and analysis of data from numerous sensors, such as those measuring temperature, humidity, and solar irradiance.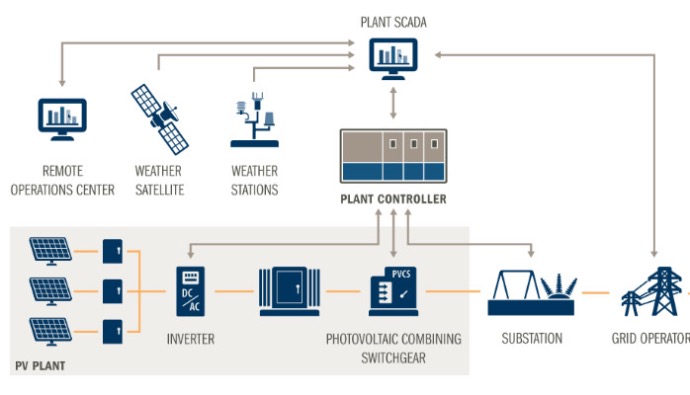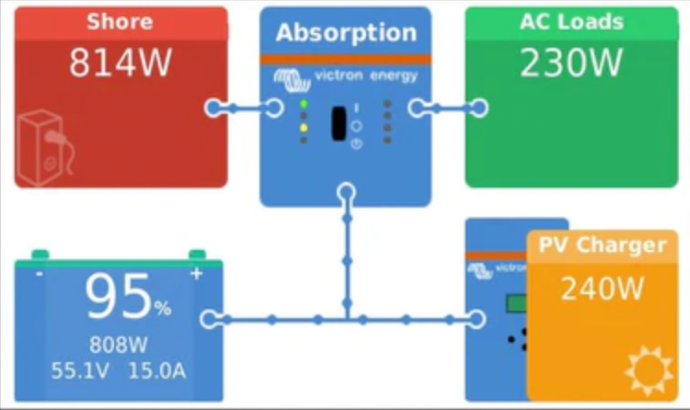 Human Machine Interface (HMI) Panels

Human Machine Interface (HMI) Panels: For controlling and monitoring solar systems, HMI panels offer operators a user-friendly interface. They enable operators to monitor real-time data, modify system parameters, and identify issues quickly.

Communication Networks

Communication networks are used to link different solar project components, including as inverters, controllers, and monitoring equipment. They offer remote monitoring and control while ensuring smooth data interchange and connectivity across various systems.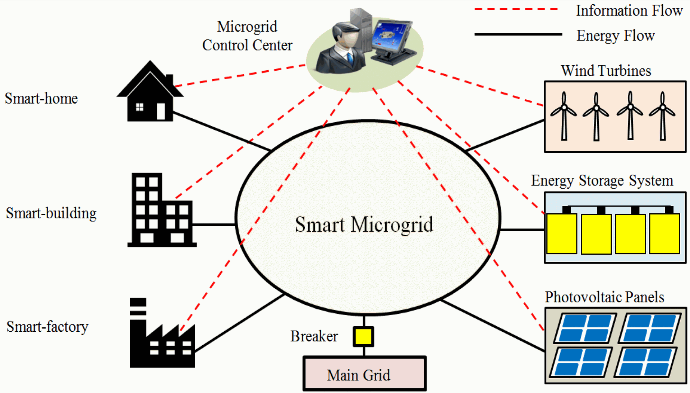 Data Acquisition Systems

Data acquisition systems are used in a solar project to gather, store, and evaluate data from numerous sensors. They can help operators make data-driven decisions to maximize energy production and offer insightful information about the operation of the system.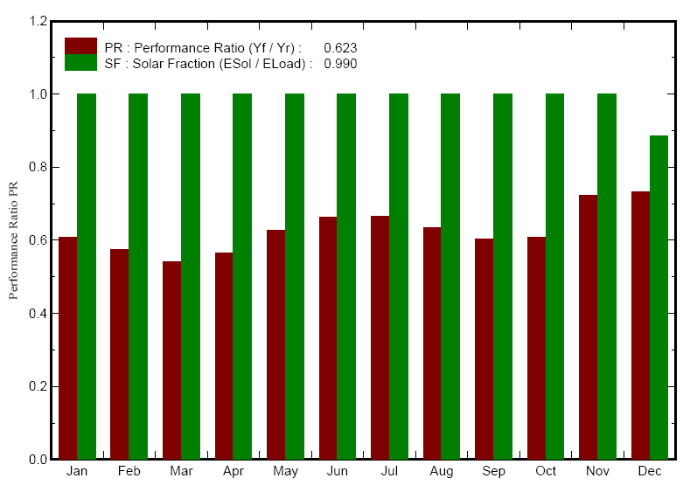 To sum up, industrial automation devices are essential for the reliable and effective operation of solar installations. They make it possible to monitor, regulate, and analyze data in real-time, which can greatly improve performance, save downtime, and increase system effectiveness.
At High Systems Electromechanics, you can get your Automation products and integrating it with a solar projects to get real-time update and maximize energy production.
Don't hesitate to contact us and book your free consultation!