It is a well-known fact that manufacturing companies rely heavily on their equipment and machinery in order for them to function effectively and be on track to progress further in their production and increase profitability. Various questions arise as to how to track machines' progress, monitor productivity, and how to perform maintenance individually with limited assistance.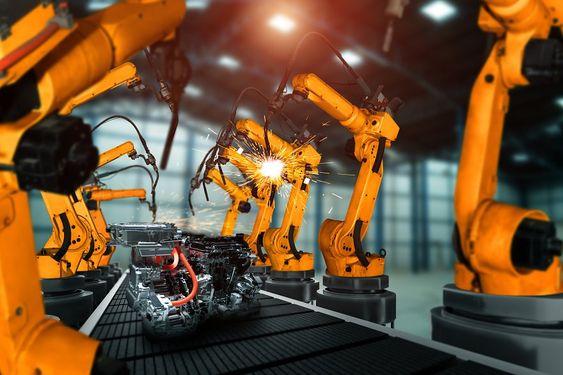 Tracking of operational machines
 A new software surfaced that enables localization and tracking of operational machines through:
- Controlling the fleet of your machines (bill of materials, documents, architecture, etc). 
- Keep track of every action taken on a machine. 
- Managing a machine's time-based maintenance duties. 
- Provide both public and private device libraries for asset management. 
- Providing machine task management and machine history. 
- Giving customers access to all machine, electrical, and user manual documentation.

Monitoring productivity
Another great feature of this excellent program is that it helps the user monitor machine productivity with customized dashboards, predicting machine maintenance, sending out alerts when necessary, and more, such as: 
- Gathering and displaying data from the machine. 
- Boosting machine's availability with analytics-based anomaly detection. 
- Sending alerts when an asset abnormality is found, such as a warning or logical combination. 
- Establishing and controlling dashboards.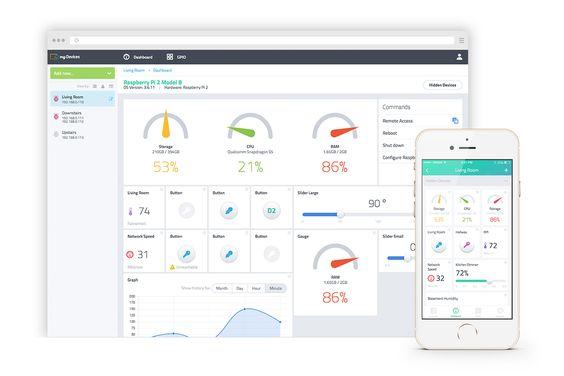 Maintenance instructions and fault analysis
Finally, this software allows the operator to use the cloud-based software tools for machine maintenance, troubleshooting, and faults by: 
- Allowing access to a machine's architecture to facilitate fault analysis. 
- Proactive maintenance instructions are provided along with the methods to execute the maintenance.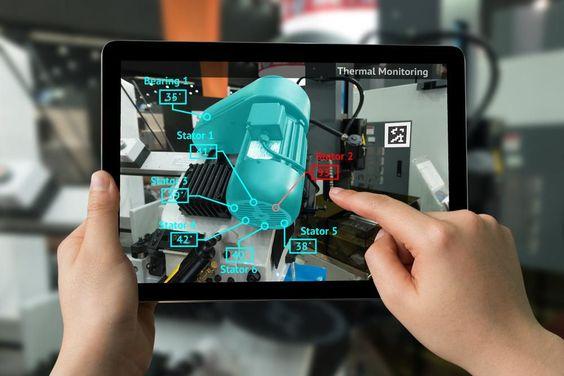 Here at High Systems Electromechanical, we focus on the solution, not the problem as we could provide you with this exceptional software to assist you in achieving real-time energy analysis, higher productivity, and lower operational costs. 
For more information and inquiries, please visit https://www.hsedubai.com/