FPZ
Welcome to High Systems, your premier distributor of FPZ industrial solutions. With a diverse product portfolio encompassing side channel blowers/exhausters, metering pumps, and an extensive range of industrial fans, including centrifugal fans and axial fans, FPZ is a trusted brand renowned for its superior performance, precision engineering, and unmatched reliability. At High Systems, we take pride in offering the complete range of FPZ products, empowering businesses across various industries to optimize their processes and achieve exceptional results.
FPZ's side channel blowers/exhausters are at the forefront of efficient air and gas handling. These versatile machines are engineered to generate high-pressure airflow, making them ideal for a wide range of applications, including vacuum systems, pneumatic conveying, aeration, and more. With FPZ's cutting-edge technology and High Systems' expertise, you can enhance your processes, improve productivity, and reduce energy consumption, all while achieving outstanding performance and reliability.
When it comes to fluid management, FPZ's metering pumps are the epitome of precision and accuracy. Designed for precise dosing, mixing, and chemical injection, these pumps ensure consistent and reliable fluid flow in critical applications. With FPZ metering pumps, you can maintain precise control over your processes, whether in chemical processing, water treatment, pharmaceuticals, or any other industry requiring precise fluid management. By choosing High Systems as your distributor, you gain access to these high-performance pumps and expert support to help you optimize your fluid handling operations.
High Systems is also proud to offer FPZ's extensive range of industrial fans, which includes both centrifugal fans and axial fans. These fans are designed to move large volumes of air efficiently, making them indispensable for applications such as ventilation, cooling, and air circulation. FPZ's industrial fans are engineered for robust performance, durability, and energy efficiency, ensuring reliable and effective air movement in diverse industrial environments. With High Systems' expertise and FPZ's exceptional fan technology, you can achieve optimal air quality, temperature control, and overall comfort in your facilities.
We understand that each industry and application has unique requirements, and that's why High Systems goes beyond providing standard solutions. Our team of experienced engineers works closely with you to understand your specific needs and challenges, offering customized solutions tailored to your precise requirements. With our dedication to customer satisfaction, we ensure that you receive the most efficient and reliable FPZ products, perfectly suited to your business.
Quality, reliability, and exceptional customer support are the cornerstones of our service at High Systems. FPZ's industrial solutions undergo rigorous testing and adhere to the highest industry standards, ensuring exceptional performance, longevity, and peace of mind for our customers. From initial consultation to after-sales support, our knowledgeable team is committed to providing technical expertise, product selection guidance, and prompt assistance to address any inquiries you may have.
Choose High Systems as your trusted partner for FPZ industrial solutions and experience the power, precision, and reliability of FPZ's products in optimizing your operations. With our extensive range, customized solutions, and unwavering commitment to excellence, we empower your business to thrive in today's competitive landscape. Contact us today to discover how High Systems can transform your business with FPZ's cutting-edge industrial solutions.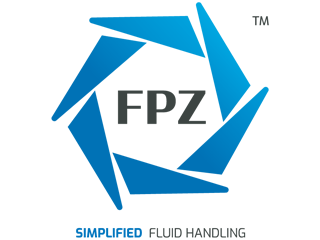 Shop the best products for your needs from High systems
​

FPZ Side Channel Blowers and Exhausters
FPZ is a world class manufacturer of high performance regenerative blowers that are used to move air in pressure or vacuum systems. FPZ also manufactures a wide range or blowers suitable for handling technical gases such as methane or biogas. FPZ has been designing and manufacturing side channel blowers/exhausters for the compression and suction of air, technical gases, methane and biogas for over 40 years. Founded in 1975, the company grows and consolidates over the years as the blower division of the FPZ group. Decades of experience, expertise, know-how and ability to offer personalized solutions for specific customer needs are among FPZ's main strengths.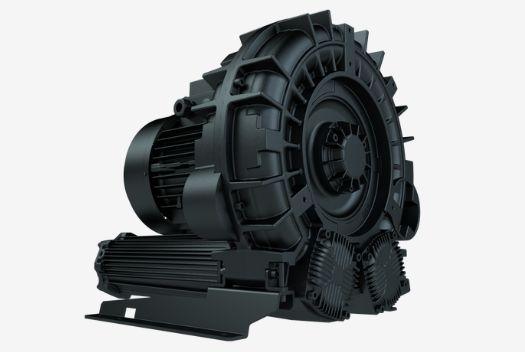 Single stage side channel blowers/exhausters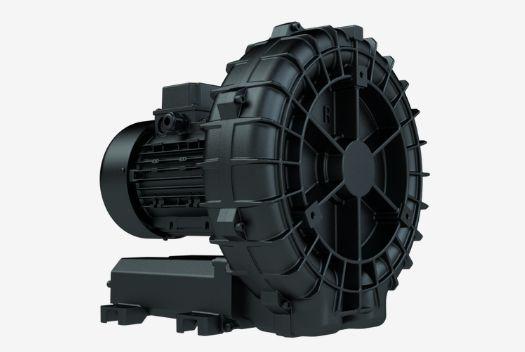 Double stage side channel blowers/exhausters
FPZ Doseuro Metering Pumps
Doseuro offers pumps and systems for the dosing of chemical, acid or basic liquid products. It became part of the FPZ family in 2018, becoming the brand of the group's Metering Pumps division. Flexibility, ability to offer tailor-made solutions and reduced delivery times are the main plus points of Doseuro's business unit.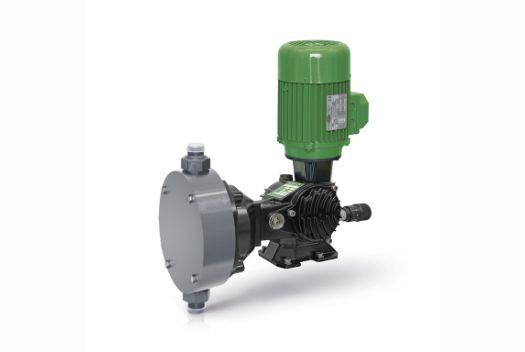 Spring Return Pumps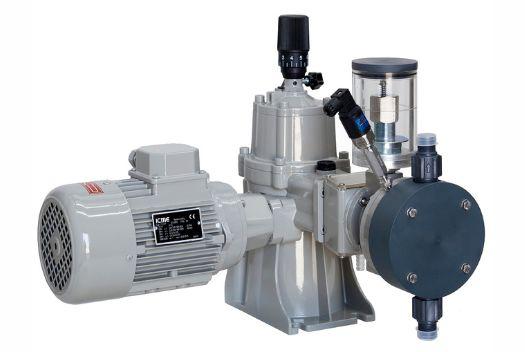 Positive Return Pumps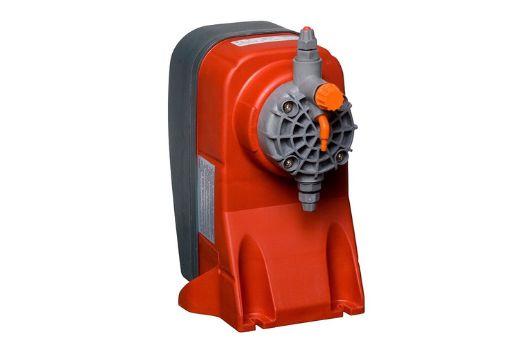 Solenoid Pumps
FPZ Arivent Industrial Fans
Arivent is an Italian company specialized in the field of civil and industrial ventilation. A reference point in its sector, Arivent manufactures centrifugal fans (used for the transport of clean, dusty, corrosive and abrasive air and gases) and axial fans. The current Arivent brand was born from the merger of two relevant industrial companies with over 40 years of experience in the sector, Arivent Italiana and MCA Ventilatori, and today represents the FPZ Industrial Fans division.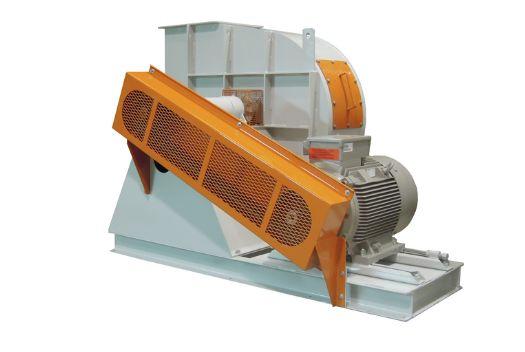 Centrifugal fans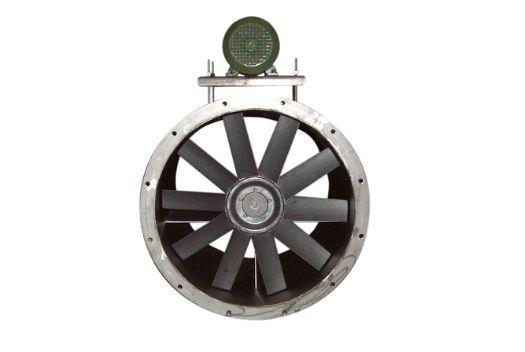 Axial fans