FPZ - Simplified Fluid Handling

High Systems Electromechanics LLC is the authorized distributor of FPZ in UAE supplying Side channel blowers/exhausters, Metering pumps and Industrial fans that include Centrifugal fans and Axial fans.

FPZ Side Channel Blowers and Exhausters
FPZ is a world class manufacturer of high performance regenerative blowers that are used to move air in pressure or vacuum systems. FPZ also manufactures a wide range or blowers suitable for handling technical gases such as methane or biogas. FPZ has been designing and manufacturing side channel blowers/exhausters for the compression and suction of air, technical gases, methane and biogas for over 40 years. Founded in 1975, the company grows and consolidates over the years as the blower division of the FPZ group. Decades of experience, expertise, know-how and ability to offer personalized solutions for specific customer needs are among FPZ's main strengths.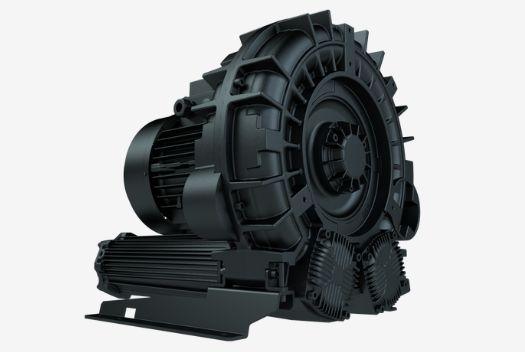 Single stage side channel blowers/exhausters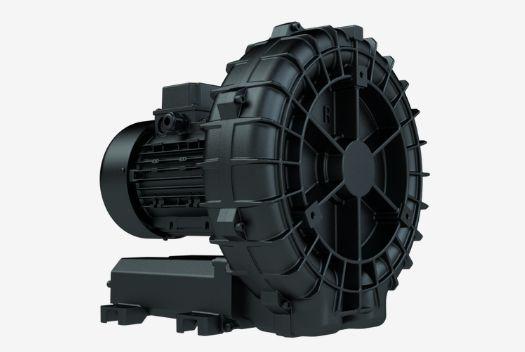 Double stage side channel blowers/exhausters
FPZ Doseuro Metering Pumps
Doseuro offers pumps and systems for the dosing of chemical, acid or basic liquid products. It became part of the FPZ family in 2018, becoming the brand of the group's Metering Pumps division. Flexibility, ability to offer tailor-made solutions and reduced delivery times are the main plus points of Doseuro's business unit.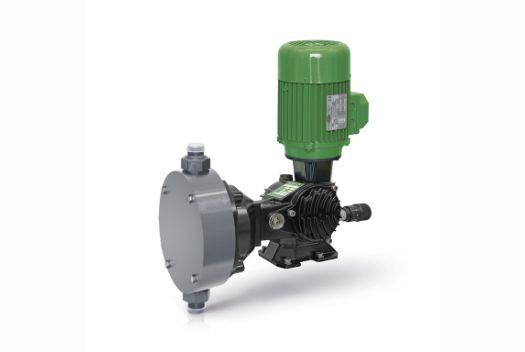 Spring Return Pumps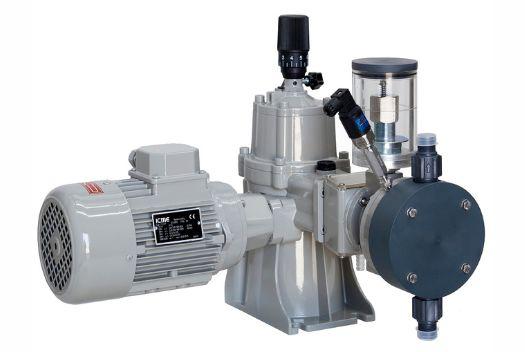 Positive Return Pumps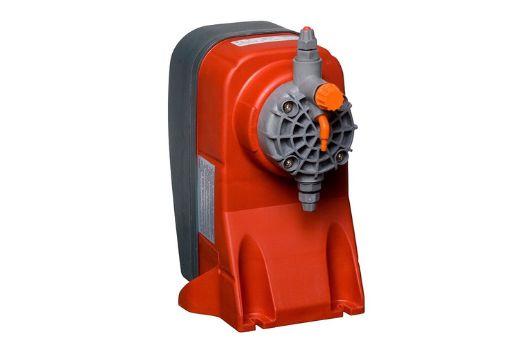 Solenoid Pumps
FPZ Arivent Industrial Fans
Arivent is an Italian company specialized in the field of civil and industrial ventilation. A reference point in its sector, Arivent manufactures centrifugal fans (used for the transport of clean, dusty, corrosive and abrasive air and gases) and axial fans. The current Arivent brand was born from the merger of two relevant industrial companies with over 40 years of experience in the sector, Arivent Italiana and MCA Ventilatori, and today represents the FPZ Industrial Fans division.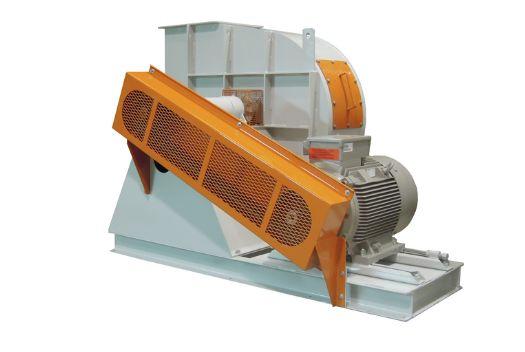 Centrifugal fans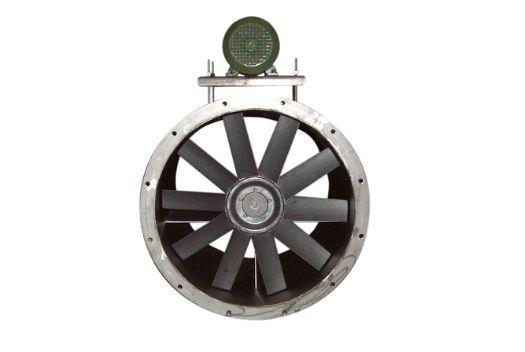 Axial fans