Hinada Water Treatment

High Systems Electromechanics LLC is the authorized distributor of Hinada Water Treatment Tech Co. in UAE supplying Membrane Bioreactor and Ultrafiltration Membranes to the water treatment industries.
Who is Hinada Water Treatment Tech Co.?
Hinada Water Treatment Tech Co., Ltd. is one of leading Submerged MBR membrane | UF membrane | Membrane Filtration System manufacturers in China, specializing in water treatment membrane and equipment in Guangzhou since founded in 2012. It provides a truly integrated solution to water and wastewater project.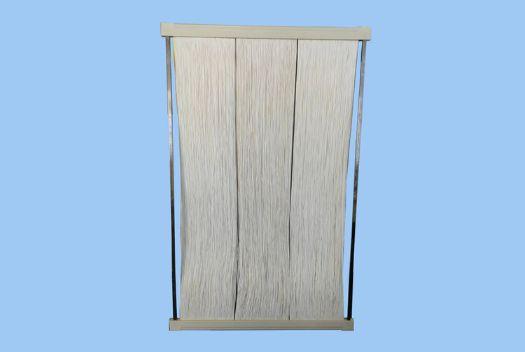 MBR Membrane Bioreactor
MBR Membrane (Membrane Biological Reactor) Advantages: Low energy use and operating cost; high quality effluent; lower footprint size; higher flow rates; easy access for cleaning and maintenance operations.
PVDF MBR Modular
The new and innovative MBR technology provides many benefits such as low energy consumption, high quality wastewater, compact design, high flow rates and more.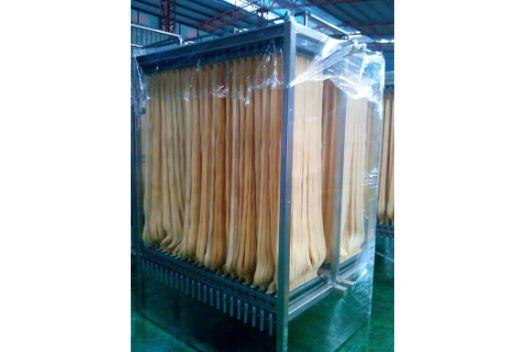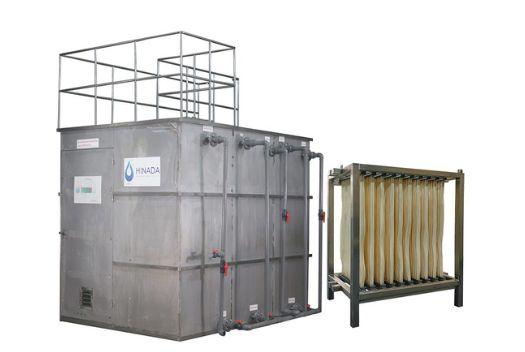 MBR System
Designed for plug-and-play on-site operation for your specific sewage treatment requirements, and design for your small wastewater project - Reduce Your Wastewater Treatment Project Cost
UF Membrane
Ultrafiltration membranes are able to provide potable water and process water when they are at an optimum level of production. UF membranes use pumps to create enough osmotic pressure differentials in order for the membranes to function properly.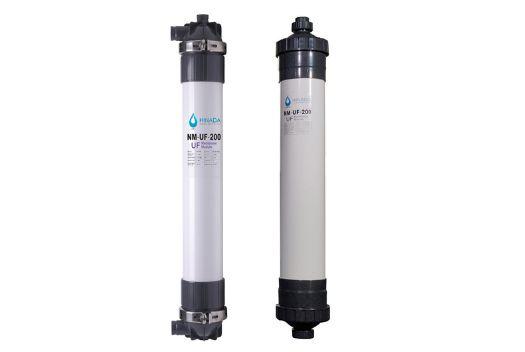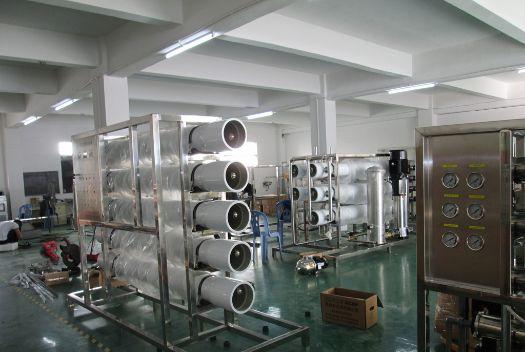 RO System
Reverse osmosis (RO) systems offer one of the best ways to produce clean water for your drinking water plant. Up to 95-99% of the contaminants are removed from the water through this process.
UF Plant
The Ultrafiltration System (UF) uses hollow fiber filtration technology with an ultra-small pore size of 0.01 um, to purify surface water or ground water from particles, colloids and microorganisms such as bacteria.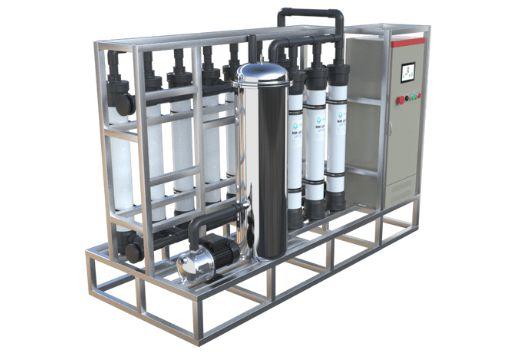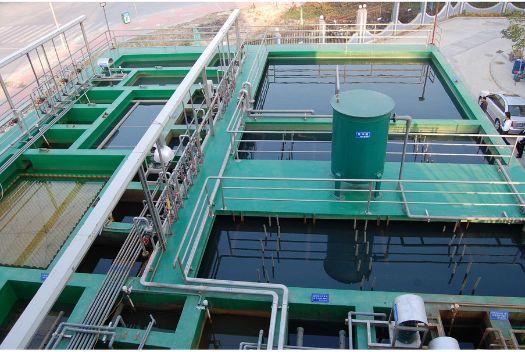 Wastewater Treatment Plant
We provide you with truly integrated solutions for your commercial sewage treatment plant projects. From identifying which process would best suit your needs to installing the plant, operating it and maintaining it, we are here to help you every step of the way.
EDI Module/ EDI System
EDI is a continuous process that utilizes an applied current to remove ionized and ionizable species from a water source while continuously regenerating the ion exchange media.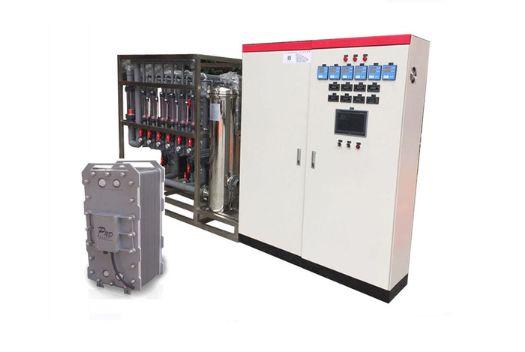 Reasons to buy Hinada from HSE
Our company provides various membrane bioreactors, along with the full range of related services - from design, to supply, installation and certification; we're here for you at every step. Our goal is your success - reducing investment costs so you can do what you do best without any worries about equipment failing due to lack of maintenance.
Hinada is one of leading Membrane Bioreactor manufacturers in China, supply all kinds of MBR membranes and wastewater treatment systems for your projects directly with low price, reduce your wastewater treatment plant investing cost.
Extensive project management and technical experience to tailor personalized environmental solutions for you. Whatever your project is large sewage treatment plants, or small Wastewater Treatment Plants, our experts will design and install Hinada products as your requirement.