Welcome to the world of HIGH SYSTEMS, where we are not just another player in the field of Security & I.T solutions – we are a force to be reckoned with. As a proud Industrial Solutions provider with unmatched financial capabilities and an impeccable reputation, we bring unrivaled expertise to the table.
Our Security & I.T division is a powerhouse of talent, consisting of experienced professionals who have honed their skills over 20+ years across a myriad of systems and technologies. Equipped with the latest tools and a thorough understanding of the ever-changing landscape, our team is always one step ahead.
We're not just up to speed with the latest regulations and requirements of industry titans such as Etisalat, DU, and SIRA – we're setting the bar higher. With our finger on the pulse of emerging trends, we ensure that our solutions are not just compliant, but cutting-edge.
From the moment we embark on a project, our mission is clear: to deliver excellence. Our team takes care of every aspect, from meticulous system design to flawless installation, rigorous testing, and seamless commissioning. No challenge is too great; we thrive on pushing boundaries and exceeding expectations.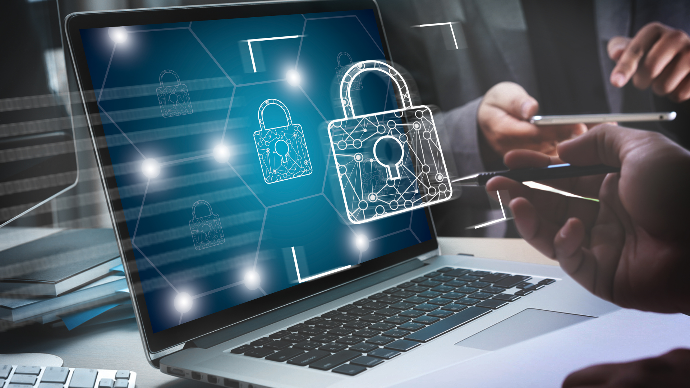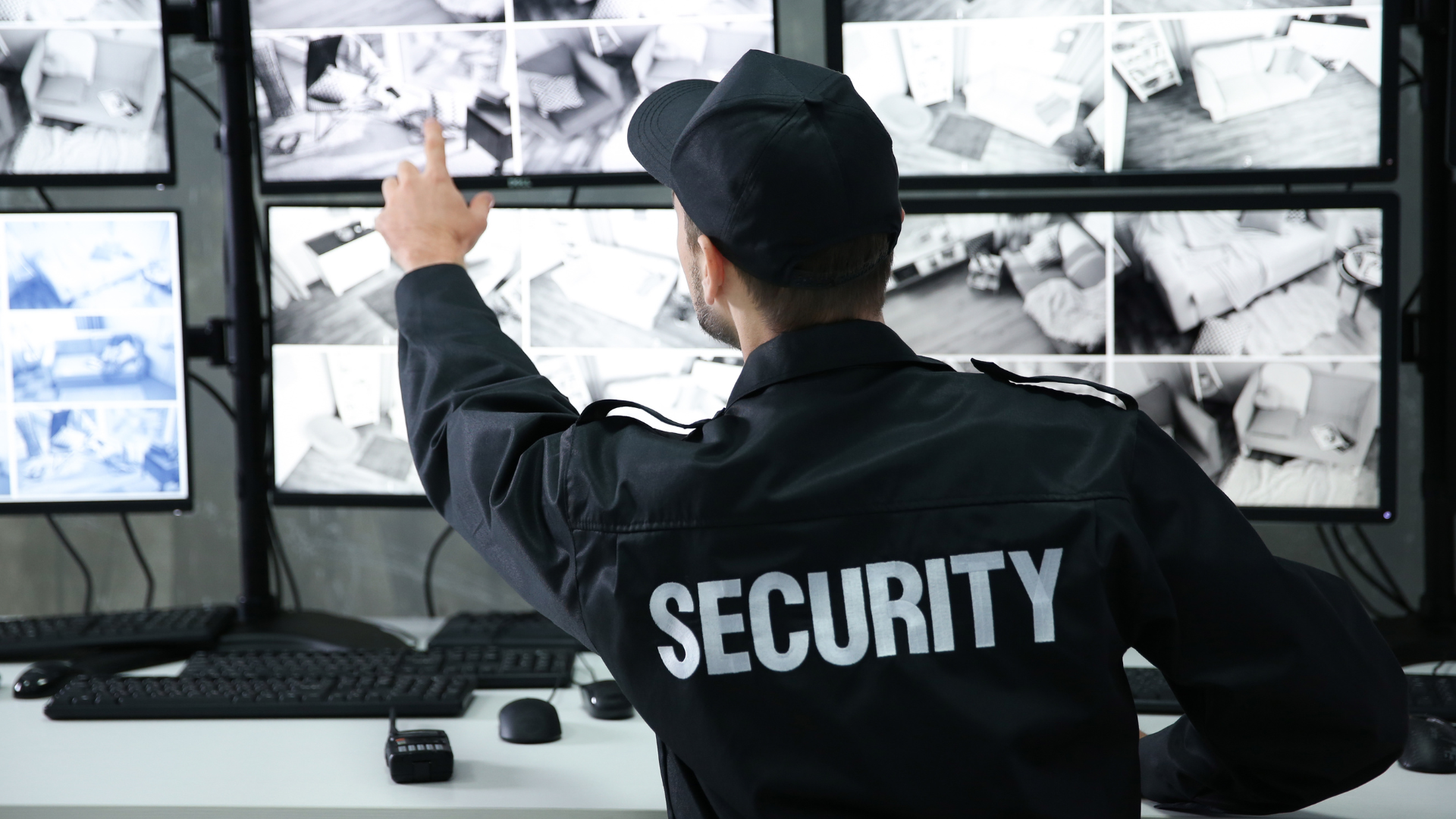 What sets us apart is our ability to seamlessly integrate a multitude of systems – ICT, Security Systems, ELV, BMS, AV – providing you with a holistic, all-encompassing solution. Our approach is not just about functionality; it's about delivering reliability, safety, cost-efficiency, and sustainability. We understand the importance of an interconnected and harmonious environment.
As proud representatives of [Company Name], we bring more than just technical prowess to the table. We bring passion, dedication, and an unwavering commitment to your satisfaction. With HIGH SYSTEMS as your trusted partner, you can rest assured that every project will be a masterpiece, meticulously crafted to meet your unique needs.
So, why settle for the ordinary when you can experience the extraordinary? Choose HIGH SYSTEMS as your partner in unlocking the true potential of ELV solutions. Contact us today and embark on a journey where excellence knows no bounds. Together, we'll make your vision a reality.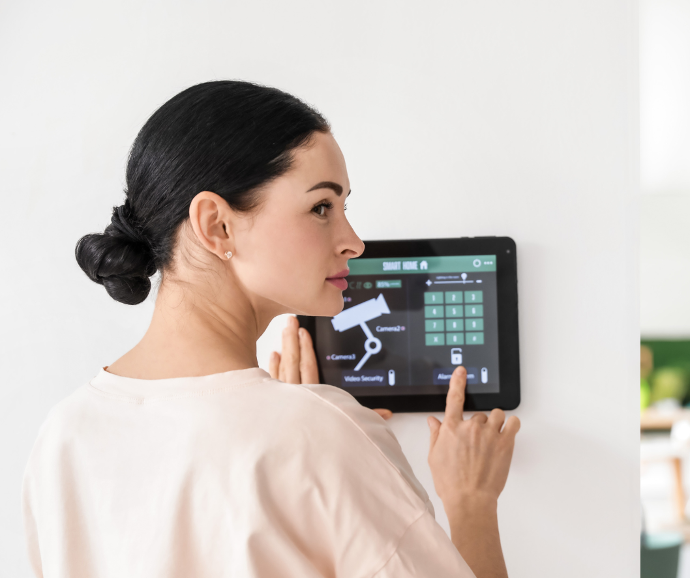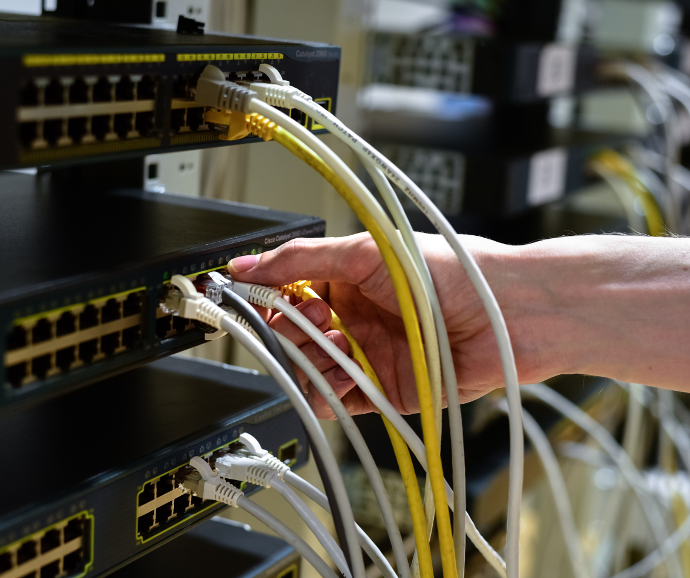 Structured Cabling System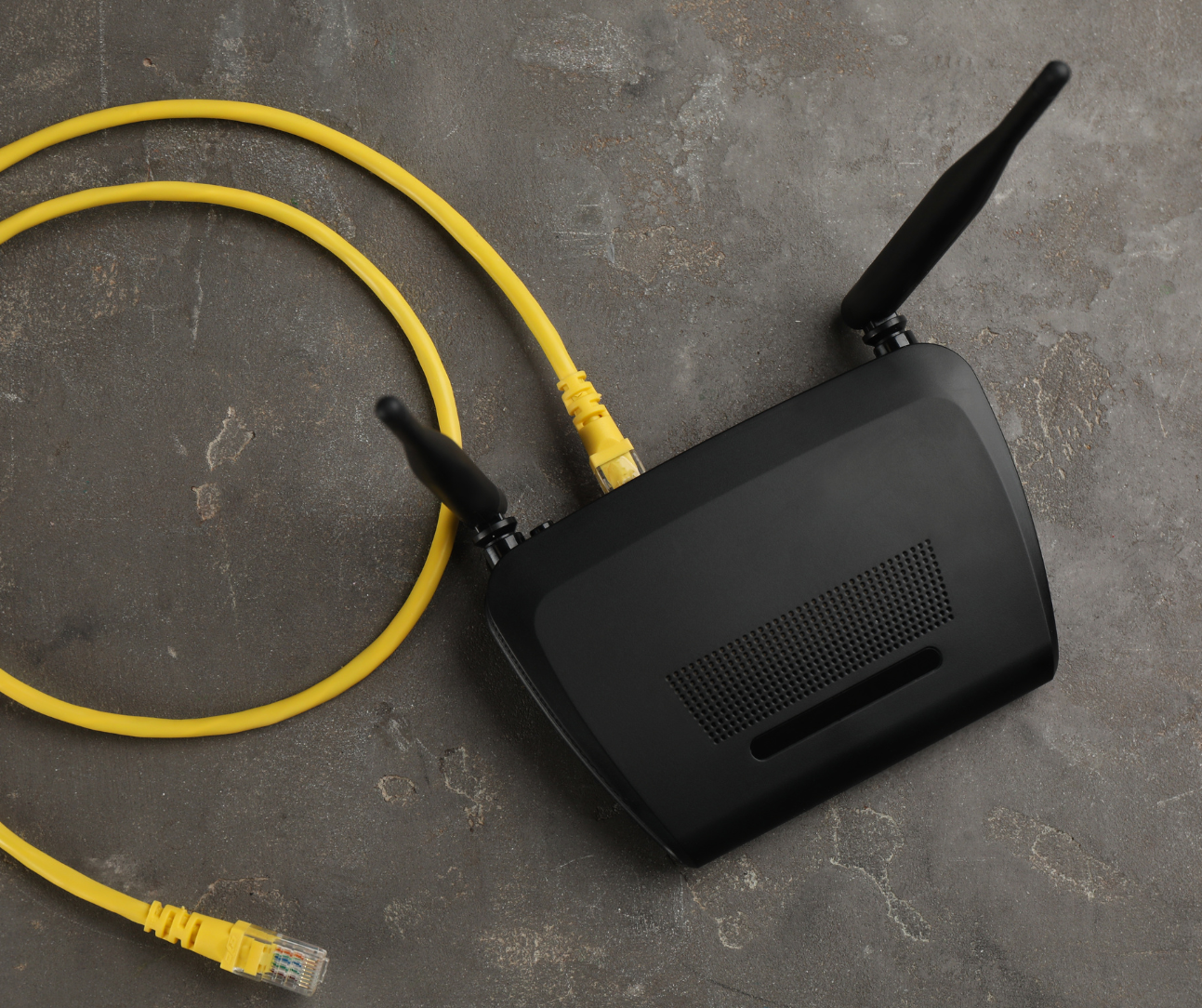 Data Network &
WiFi Systems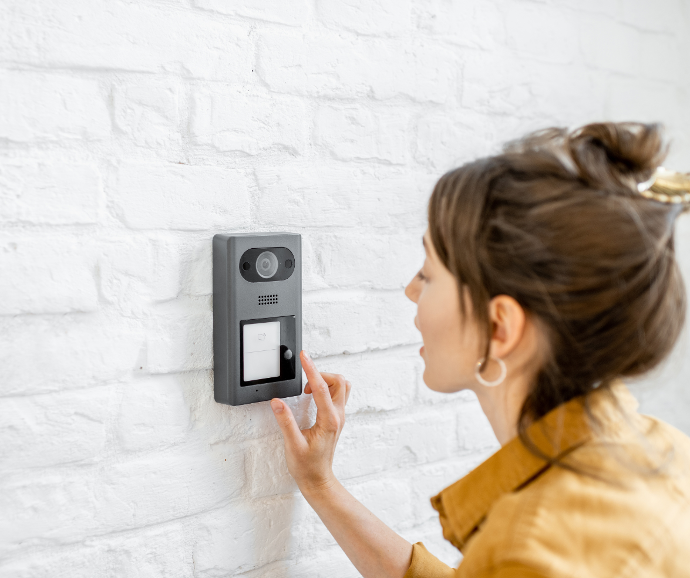 Audio Video Intercom System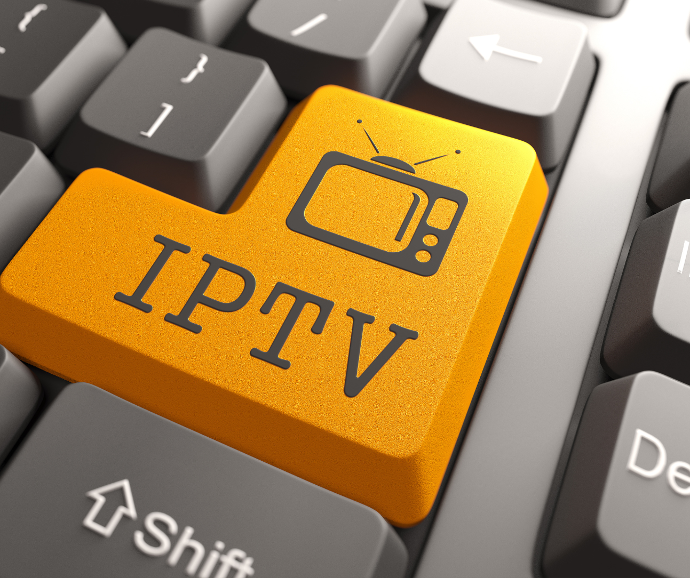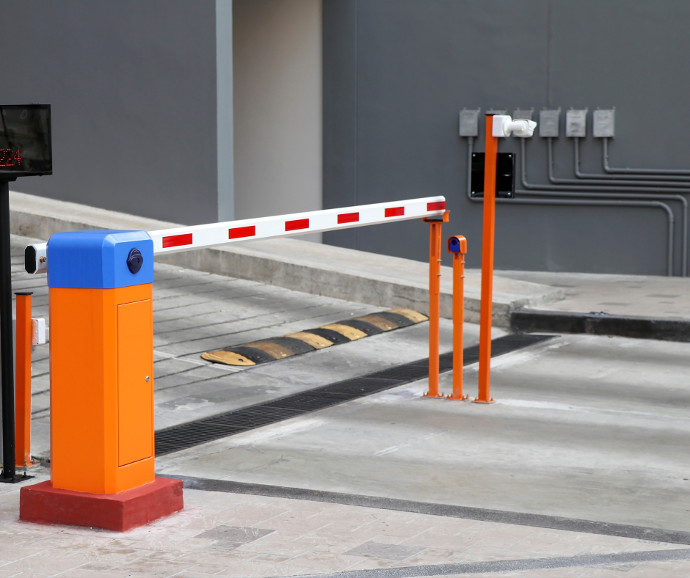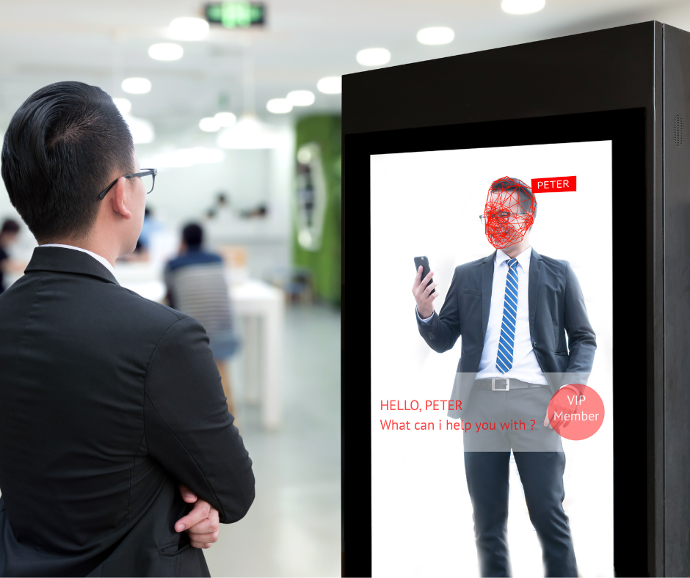 Digital Signage Solutions and Kiosk
.
CCTV System


HIGH SYSTEMS provides consultancy, assessment and suggestions for securing any premises from small offices to malls, from classrooms to universities, from hotels to communities. We offer technologies that fit your budget as well as your requirements like IP cameras with NVR solutions, Video monitoring and analytics and remote monitoring. Our services include:
Implementation and Setup services - CCTV Security / Control room.
Storage solutions for recording, backup and remote monitoring.
Cabling for IP solutions. Power Cabling and networking.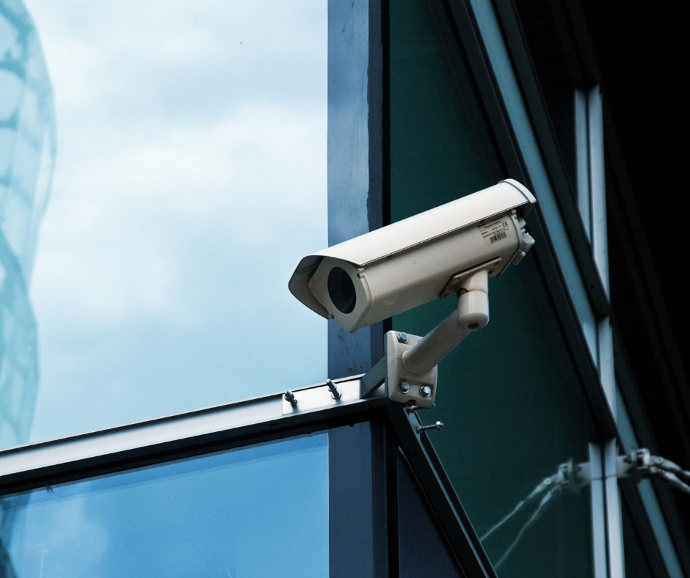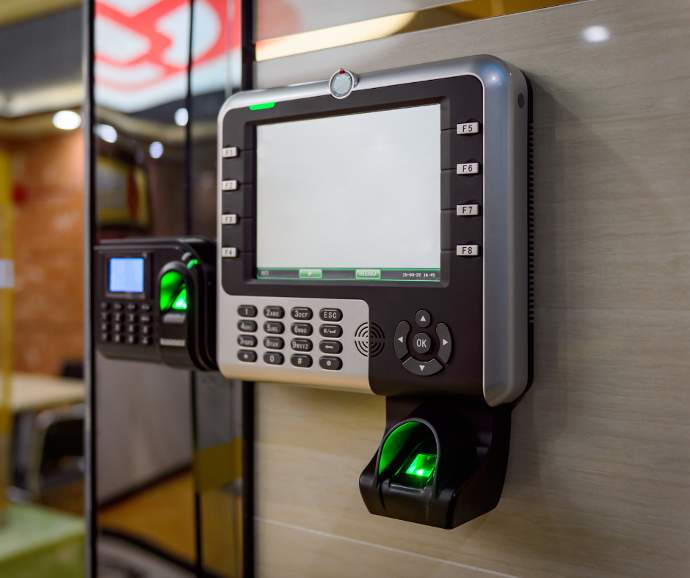 Access Control System


HIGH SYSTEMS offers the most advanced, scalable Access Control System solutions that help businesses and residences regulate access on one door or hundreds of doors, for one person or for thousands of them.
Control building-wide or specific area access to your facility or secured areas.
Authorize with Proximity, Biometric, Hand Punch, Iris scan, Pin and or a combination of multiple options.
Car parking Access Control System and management.
Video Door phones.
Time and Attendance software solution with reporting.
Structured Cabling System


Years of experience paired with constant training on new installation products has enabled our technicians to handle any type of network install.
CAT6, CAT6A UTP/STP Cabling.
Fiber optic Cabling.
Testing and Certification to Industry Standards.
Data centers and communication rooms.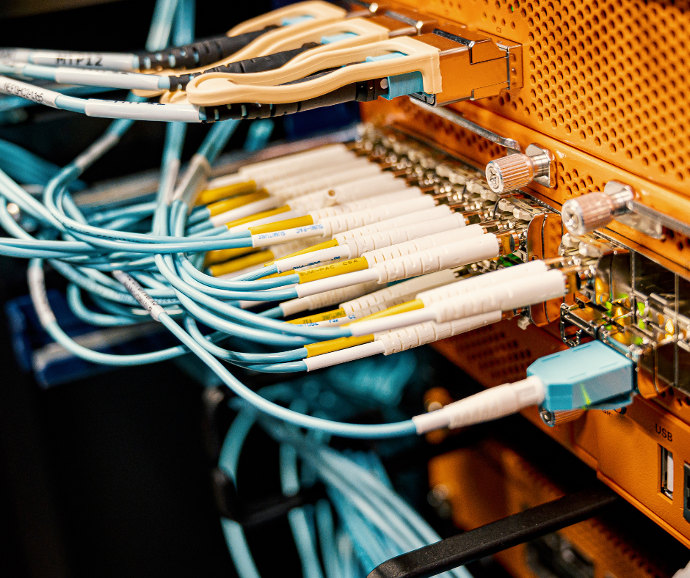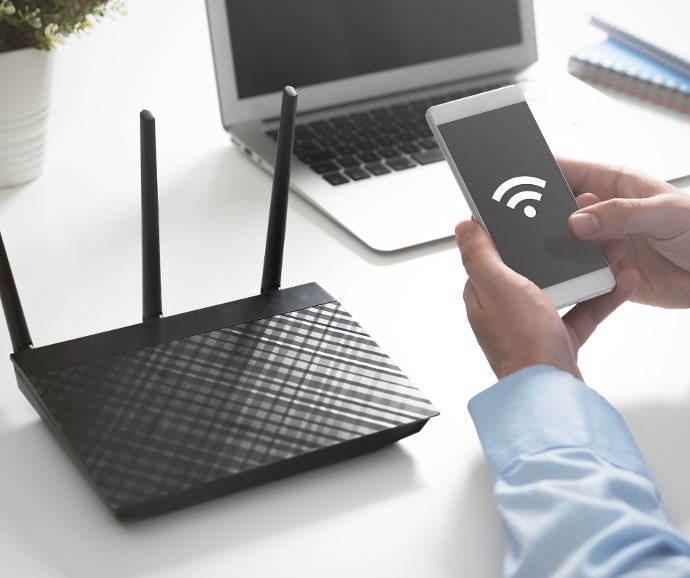 Wireless Solutions
We offer a wide range of Wireless solutions in UAE. We deliver fast, reliable Wi-Fi performance, boost network efficiency, and support the growing mobile and IoT density demands on your network.
Audio Video Intercom System
We offer a wide range of home intercom systems designed to provide effortless communication for residential and commercial properties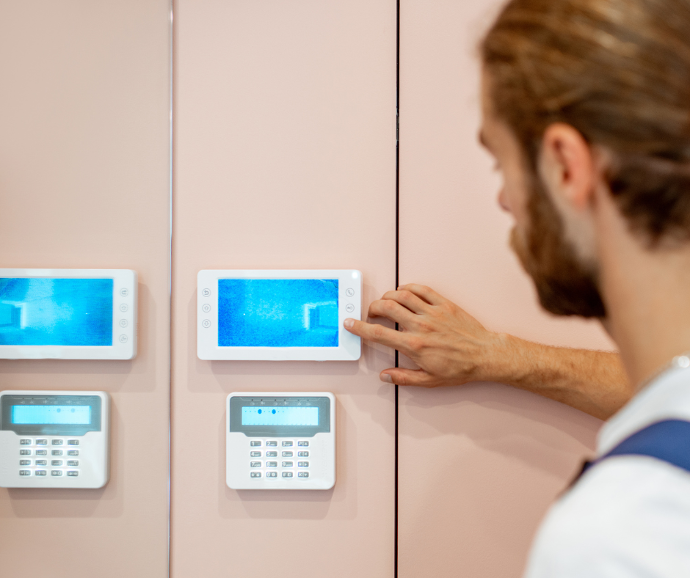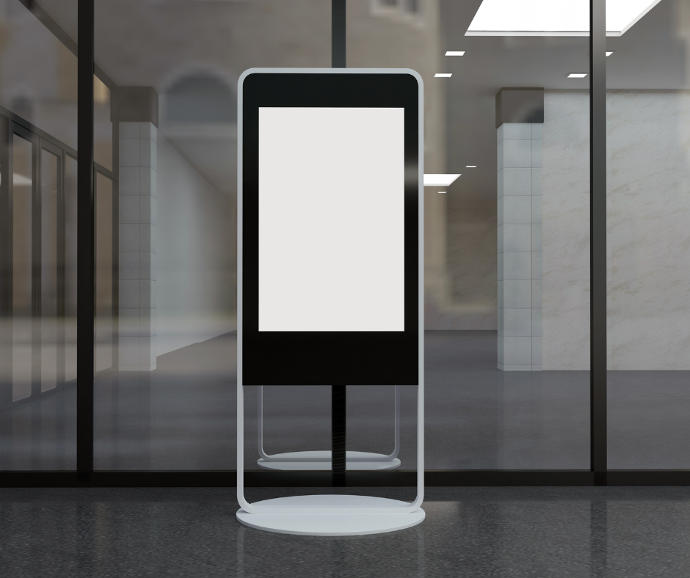 Digital Signage System
Digital signage systems have the ability to boost your organization's message. From telling your companies' story to displaying your services, these systems can deliver a custom message tailored to your audience
SMATV System
SMATV stands for Satellite Master Antenna Television, the system that consists of multiple satellite and broadcast signal to create a single integrated cable signal for distribution to a cabling network.
HIGH SYSTEMS can offer a full design, installation & configuration for SMATV Systems. Gives you the ability to receive programming directly from a satellite you selected.
Through SMATV System, we will provide the most of satellite TV channels, radio channels & customized channels as per your premises needs such as villa, apartment, and hospitality, corporate & educational institutions.
System Integration.
Designing of IPTV System.
Deployment of IF, RF and IPTV SMATV System.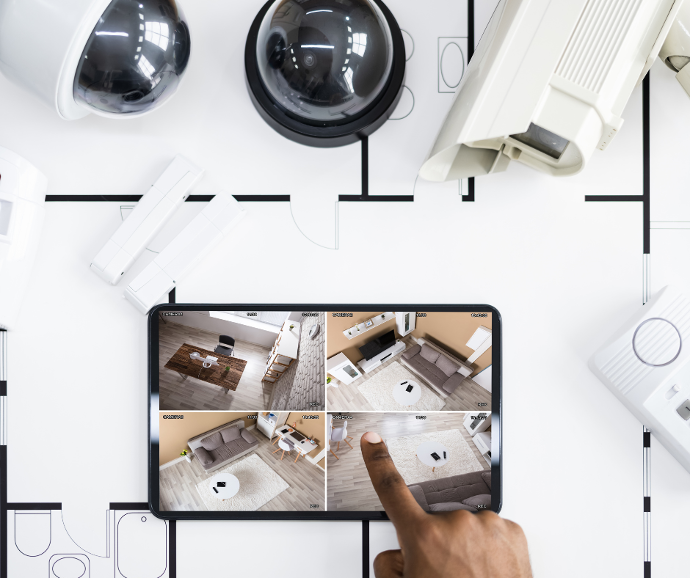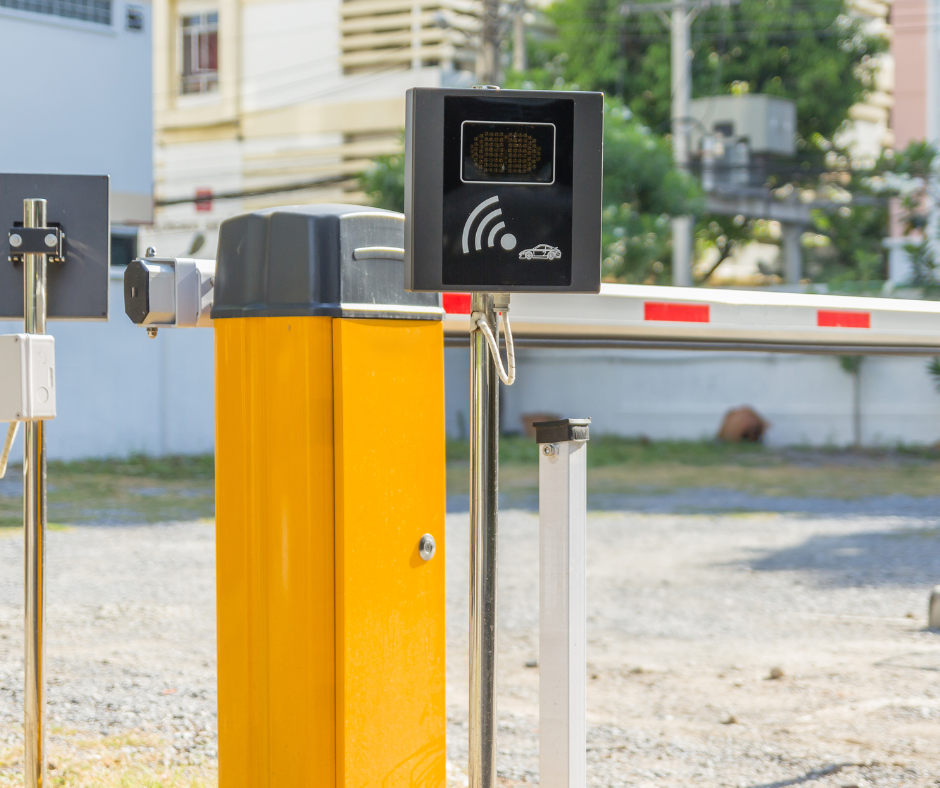 Gate Barrier System
Our cost effective and reliable security gates, barriers, turnstiles, pedestrian gates and car parking/traffic control equipment perfectly suit commercial, public or private premises.