Sewage Wastewater Treatment


High Systems Electromechanics LLC has many years of Sewage Treatment Plant Solution experience in the design, construction, and operation of wastewater treatment plants.
Sewage Treatment Solutions - Dubai
HSE has a professional technical team, our service includes custom-designed wastewater treatment solutions that are reliable and cost-effective, which includes process designation to installation, operation and maintenance. High quality control reliable and price reasonable. We have a good after-sales service team to make sure your project are running well all the time.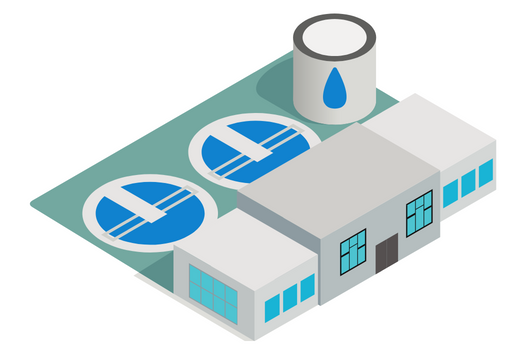 What is Sewage Treatment?
Sewage treatment is the process of removing contaminants from wastewater, primarily from household sewage. It includes physical, chemical, and biological processes to remove these contaminants and produce environmentally safer treated wastewater (or treated effluent). MBR Membrane (membrane biological reactor) is one kind of new and high efficient wastewater treatment method, because of the increase in environment discharge standard, people are now opt-in for the MBR technology.
The Sewage Treatment Process?
Wastewater influent——Bar Screening—-Collection water tank -—Anaerobic Tank (or septic tank) —Aerobic Tank——MBR Tank——Clean Water Tank & Sludge Tank