Waste water treatment company in UAE

High System Electromechanics LLC helps industries to fulfill increasing industrial wastewater treatment regulations while improving efficiency & reducing waste disposal costs. Our services include design, supply, installation, and commissioning of industrial wastewater treatment plants for all types as well as offering DAF, anaerobic, aerobic/biological, physicochemical, and membrane treatments

What is Wastewater Treatment
Wastewater treatment processing is a critical operational factor for a broad spectrum of industries. Common to most industrial applications is the creation of wastewater. Even with the strictest water efficiency measures in place and all efforts made to recycle it, wastewater is inevitable. When onsite treatment equipment is needed, High Systems offers industry leading, liquid-solids separation solutions to solve many of your most challenging wastewater treatment issues.

The type of industry and specific operational practices determine what types of wastewater is generated and what type of treatment is required. Reducing solids such as waste product, organic materials, and sand is often a goal of industrial wastewater treatment. Some common ways to reduce solids include primary sedimentation (clarification), Dissolved Air Flotation or (DAF), belt filtration, and screening
Wastewater Treatment Services We Provide
Industrial Wastewater Treatment Plants
Grey Water Treatment Plants
Sewage Treatment Plants
Slaughter House Water Treatment Plants
Leachate Water Treatment
Packaged Wastewater Treatment Plants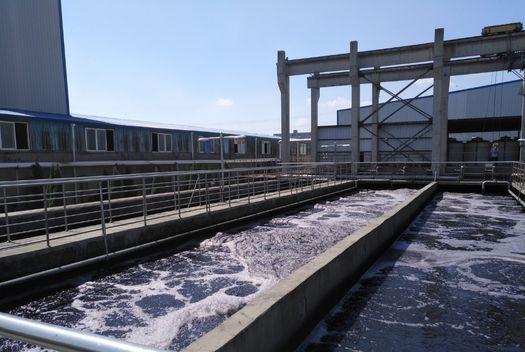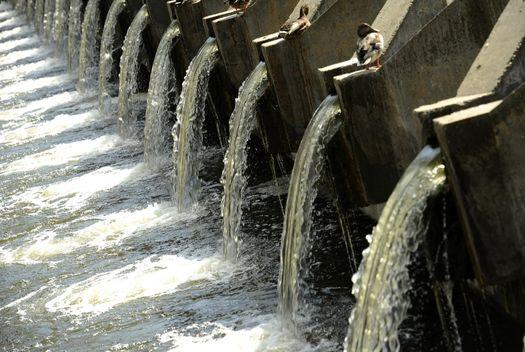 Benefits of Wastewater Treatment
Lower total Suspended Solids (TSS).
Reduce particulate Biological Oxygen Demand (BOD).
Bring down particulate Chemical Oxygen Demand (COD).
Reduce sewer surcharge fees.
Reduce loading on expensive wastewater treatment systems such as Dissolved Air.
Flotation (DAF) and anaerobic digesters and maximize their treatment efficiency and capacity.
Reduce hauling costs and volume of waste materials to create additional use options or reduce disposal costs.
Replace primary clarification / sedimentation systems in 1/10th the footprint and use half the operating energy.
Recover by-product materials for re-sale, re-use/ re-purposing or electricity generation.
Maximize the efficiency of water reclamation, recycling, and re-use.
Remove fine particles and sediment from flow streams.
Protect downstream processing equipment.
1000+ wastewater treatment projects completed by High Systems Electromechanics LLC team.
A great reason to choose us.