Purify, Preserve and Prosper

​

​

​

Advanced Technology

​High Systems utilizes state-of-the-art water treatment technologies, ensuring efficient and effective purification processes for the highest water quality.

Comprehensive Approach

High Systems takes a holistic approach to water treatment, addressing multiple stages of the process, including filtration, disinfection, pH balancing, and more, to ensure optimal results.

Cost-Effectiveness

High Systems' water treatment solutions are designed for efficiency, maximizing water purification while minimizing energy consumption and operating costs.

.

Expertise and Experience

With years of experience in the water treatment industry, High Systems possesses the knowledge and expertise to deliver reliable, high-performance solutions backed by a track record of successful projects.

Customized Solutions

High Systems offers tailored water treatment solutions to meet specific requirements, considering factors such as water source, contaminants, and desired outcomes.

Quality Assurance
High Systems maintains rigorous quality control standards, ensuring that every water treatment system is built with precision and adherence to industry regulations.

Environmental Sustainability

High Systems prioritizes environmentally friendly solutions, incorporating eco-conscious practices and technologies to minimize waste and promote sustainable water treatment.

Responsive Support

High Systems provides dedicated customer support, offering maintenance services, system optimization, and prompt assistance to ensure the ongoing performance and longevity of your water treatment system.

High Systems provides a full array of water and wastewater treatment solutions for various applications in industries such as industrial, municipal, commercial and governmental sectors. From total end to end water management solution consisting of different types of products - High Systems efficiently manages all your needs when it comes to treatment or recycling of water.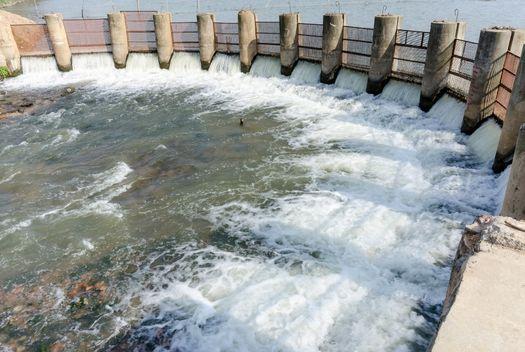 Wastewater Treatment
Wastewater treatment is designed to remove as many of the solid substances as possible before releasing them back into the environment.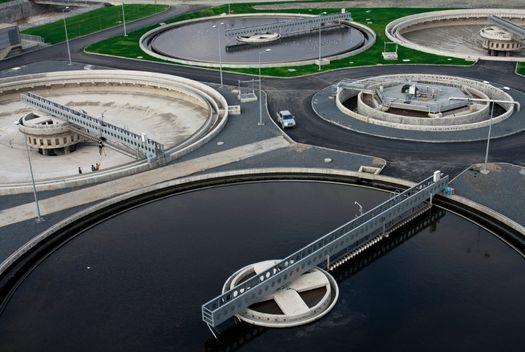 Municipal Wastewater Treatment
Municipal wastewater treatment plants process sewage and water in order to clean it enough for it to be safely put back into the environment.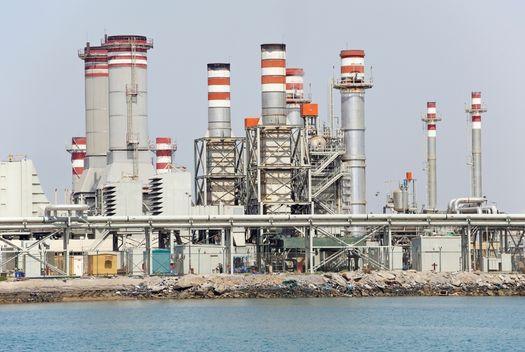 Seawater Desalination
Seawater desalination plants are a cost-effective and practical solution for areas experiencing shortages of freshwater resources such as in tropical regions or offshore locations.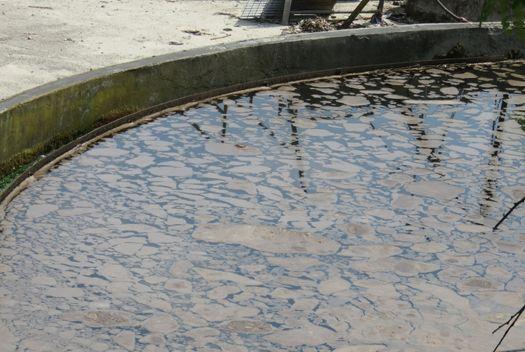 Oily Wastewater Treatment
Oily wastewater contains an oily sludge composed of water-insoluble substances that are suspended in the water.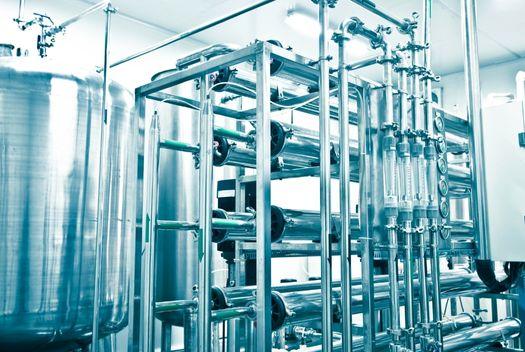 Drinking Water Systems
Drinking water needs to be free of suspended solids, harmful microbes and other toxic substances.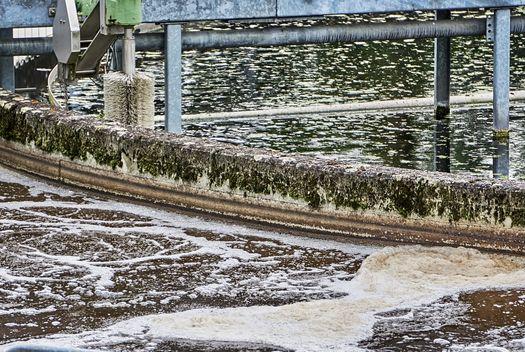 Sewage Treatment Solutions
The process of cleaning the contaminants from sewage to produce liquid and solid (sludge) suitable for discharge to the environment or for reuse.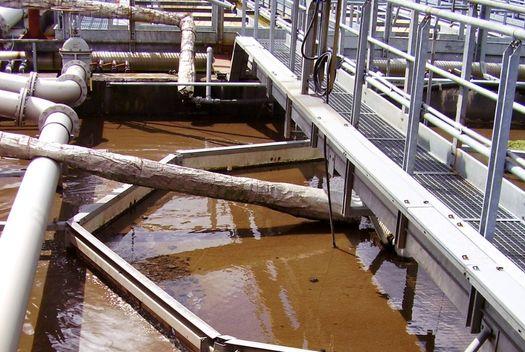 Slaughter House Wastewater
Slaughterhouse waste water has blood, protein, fat, and other suspended solids; when discharged into rivers it could have an adverse effect on riverbeds and all of the surrounding water sources.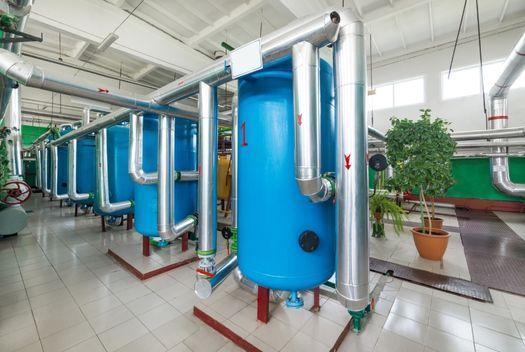 Irrigation Water Treatment
Agriculture consumes more water than anything else in the world. Irrigation takes up 70% of total water usage globally.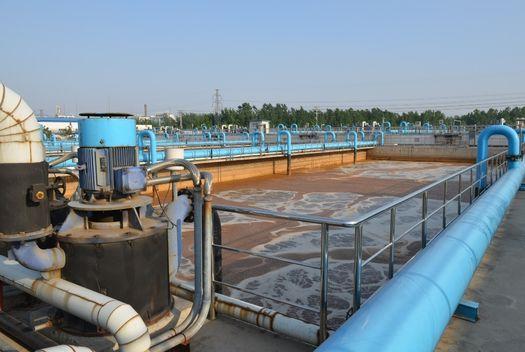 Industrial Wastewater Treatment
The primary goal of industrial wastewater treatment is to extract most of the suspended solids before releasing what remains back into nature.

Why HSE for your Water Treatment Needs?
Trusted professionals -

For water treatment solutions and projects large or small, HSE is here to provide a complete range of services. Our team consists of experienced professionals who design and install treatment solutions as per clients' requirements

Cleaner Water -

Let HSE provide water treatment solutions such as Ultrafiltration (UF), Influent Filtration (IF), Primary Treatment (PT), Secondary Treatment (ST)

Flexible and Customizable -

HSE water treatment division provides customized solutions to meet our customer requirements.

Knowledgeable on Different Systems -

HSE's Water Treatment Division provides expertise on different systems such as Reverse Osmosis (RO), Distillation (D), Activated Carbon Injection (AquaVia), among others.

Efficient Water Treatment Solutions -

HSE water treatment division has extensive experience designing and supplying products for water treatment plants in a variety of industries: petroleum refining, desalination plants, petrochemical, food industry and others.

Protects Investment -

HSE provides operation and maintenance services, ensuring optimal performance of the project and minimal downtime.

Cost Savings -

HSE guarantees cost savings through customized solutions.

Long-term Value -

HSE provides unmatched expertise to meet our customer requirements while ensuring long-term value and compliance with the industry standards.
Frequently Asked Questions on Water Treatment