Schneider Electric
Welcome to High Systems, the official distributor of Schneider Electric Industrial Automation Parts. As a trusted partner, we are dedicated to providing you with top-quality solutions that propel your business forward. In this article, we will explore the remarkable benefits of Schneider Electric Industrial Automation Parts and how they can revolutionize your operations.
Enhanced Productivity: Schneider Electric Industrial Automation Parts are designed to optimize productivity and efficiency in your industrial processes. From programmable logic controllers (PLCs) to human-machine interfaces (HMIs), these advanced components streamline your operations, reduce downtime, and ensure seamless workflow integration.
​Cutting-Edge Technology: Schneider Electric is renowned for its commitment to innovation and technological advancement. By utilizing their industrial automation parts, you gain access to the latest industry trends and advancements, empowering your business with state-of-the-art solutions that stay ahead of the competition.
Scalability and Flexibility: Schneider Electric understands that every business is unique. Their industrial automation parts offer scalability and flexibility to adapt to your evolving needs. Whether you are expanding your operations or implementing new processes, these parts can be easily integrated and customized to match your specific requirements.
Reliability and Durability: Industrial environments demand robust and reliable solutions. Schneider Electric Industrial Automation Parts are built to withstand the toughest conditions, ensuring long-lasting performance and minimizing the risk of system failures. Trust in their quality to keep your operations running smoothly.
Seamless Integration: Integrating different components in an industrial automation system can be a complex task. Schneider Electric simplifies this process by offering a comprehensive range of compatible parts that seamlessly integrate with each other. This compatibility ensures smooth communication between devices, enhancing system performance and reducing potential issues.
Comprehensive Support and Services: High Systems, as the official distributor, provides comprehensive support and services for Schneider Electric Industrial Automation Parts. Our team of experts is committed to assisting you throughout your automation journey, from product selection and implementation to ongoing technical support and maintenance.
​ Embrace the power of Schneider Electric Industrial Automation Parts, available exclusively through High Systems. Experience enhanced productivity, cutting-edge technology, scalability, reliability, and seamless integration within your industrial processes. Partner with us to unlock the true potential of your operations and stay at the forefront of innovation in the industry.

Shop the best Schneider Electric bundles for your automation needs from HSE.
Make the informed choice for your processes.
Industrial Automation Product Categories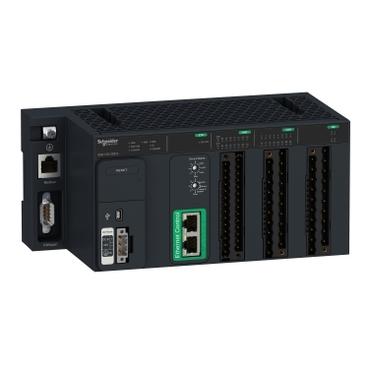 Automation Controllers
We are the Schneider supplier in UAE for Automation Controllers with the best prices.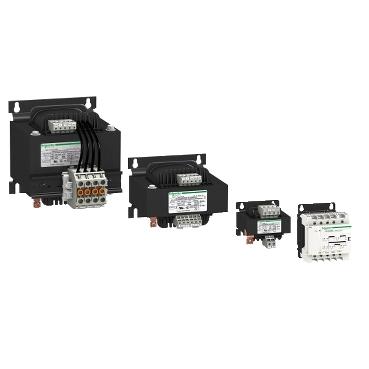 Automation Panel
We are the Schneider supplier in UAE for Automation Panel with the best prices.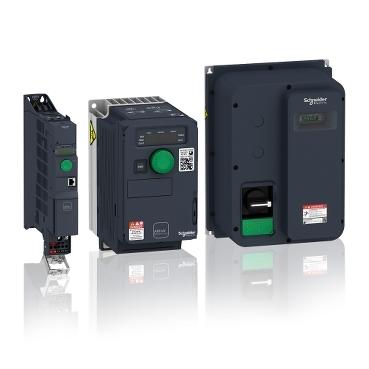 Basic Drives & Soft Starters
Discover a wide range of variable speed drives and soft starters offering a powerful and reliable combination for your motor control solutions up to 20 MW.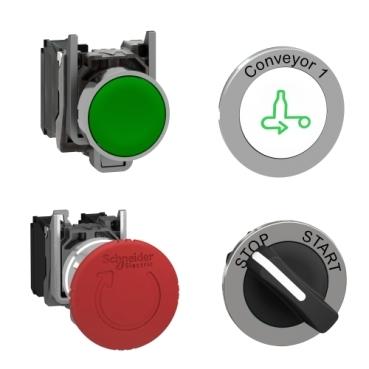 Control & Signaling
As the world-leader of push buttons, switches and pilot lights, Harmony range is the benchmark for operator efficiency and effectiveness. Discover a broad range of signaling devices including tower lights, rotating beacons and sound solutions.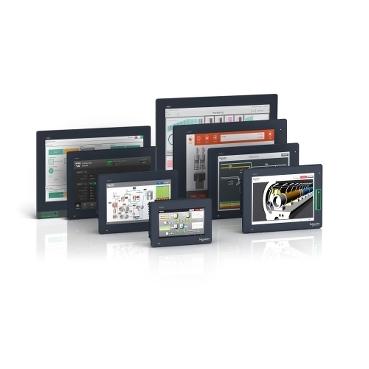 Human Machine Interface (HMI)
Easy to install, to set up and to operate, Schneider Electric's Human Machine Interfaces (HMI) provide a simple and effective means of connecting systems, collecting data and presenting information in a meaningful format.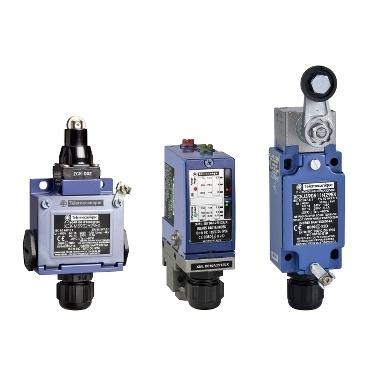 Detection
A global leader in industrial sensors' business, Schneider Electric's Tele mecanique Sensors offers a wide range of detection technologies including limit switches, proximity sensors, photoelectric, safety and pressure switches.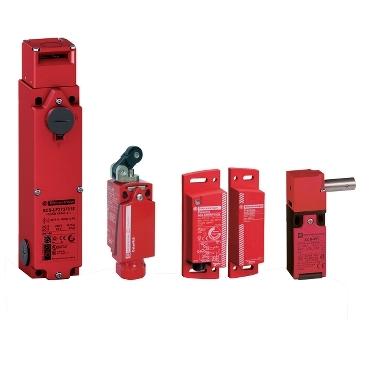 Safety
Discover innovative and future-proof offers for safe automation. Preventa XPS safety modules are designed for simple machines, to monitor single safety function. Harmony XPS Universal and safety modules are the first choice for managing single safety functions.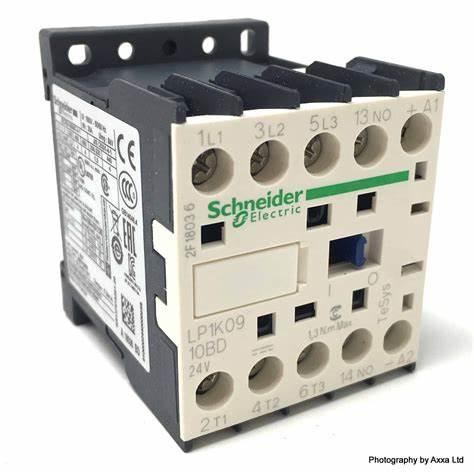 Contactors
Explore the broadest range of solutions to feed, control and protect electric motors. Find contactors for high-durability direct online, star-delta or reversing motor control.
View Category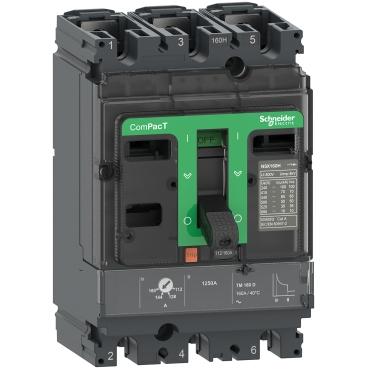 Molded Case Circuit Breakers (MCCB)
Compact molded case circuit breakers (MCCBs) protect cables sized for 100A to 3200 A. Their highest breaking capacities allow them to protect also smaller cables, when connected close to a powerful energy source.
ATV600
Digital Transformation
Variable speed drive for fluid management from 0.75kW to 800kW.

The next generation of variable speed drives, Altivar Process is designed to deliver IIoT benefits.

Your Dynamic Snippet will be displayed here... This message is displayed because you did not provided both a filter and a template to use.

Customization for Harsh Environment
Zelio SSP1 Solid State Relay